Guest post at Vintage Kids' Books My Kid Loves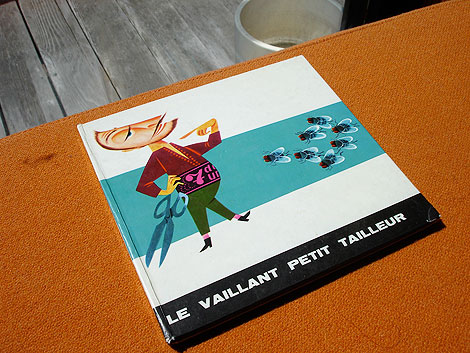 Le Vaillant Petit Tailleur – Illustrations by E. Probest c1963
I'd like to thank Burgin over at Vintage Kids' Books My Kid Loves for inviting me to guest post on her wonderful blog. If you haven't been to her site before your in for a real treat. She often features kid's books from the 1950's-1970's and from some of my favorite illustrators including Abner Graboff and Ed Emberley. For my post, I decided to share a french book entitled Le Vaillant Petit Tailleur. You can see all the mages here.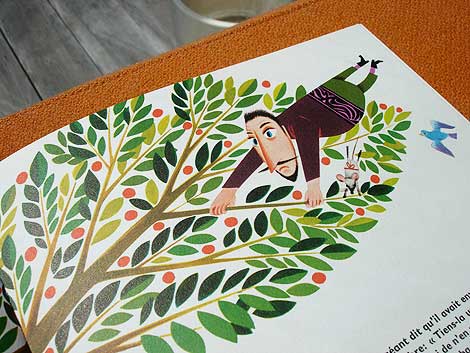 ——————
Also worth checking: Amazing kid's books from illustrator Alain Gree.
Not signed up for the Grain Edit RSS Feed yet? Give it a try. Its free and yummy.
——————

Share on Facebook
TagsBooks, kids-books, USA, vintage
07.30.09 in Grain Edit News by Dave
Share on Facebook