A. Micah Smith / My Associate Cornelius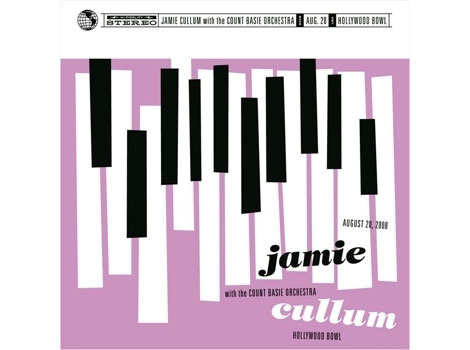 Upon viewing the work of Micah Smith, aka My Associate Cornelius, I 1) greatly enjoy the Bottle Rocket reference within the name, and 2) love the work.
One of the things i enjoy about Micah's work is the range and personality found in it. There is a strong sense of playfulness throughout his portfolio; the work feels like it's active and doing something.
A little back story: this past weekend, the Grain Edit crew (Dave and Grace) attended the Renegade Craft Fair in San Francisco. I had talked with Micah a few weeks before the fair and had basically said, "Yeah, I'm totally gonna be there." But as fate (or poor planning) would have it, I was instead hiking through the Sierra Nevada in a family backpacking trip. And it appears that I missed out on quite a Fair, from the look of things. Nice work, guys.
Micah is in the new GigPoster book! Pick one up!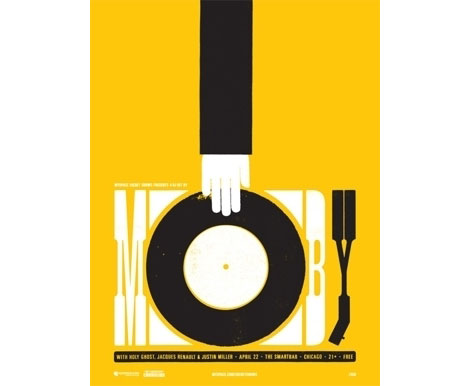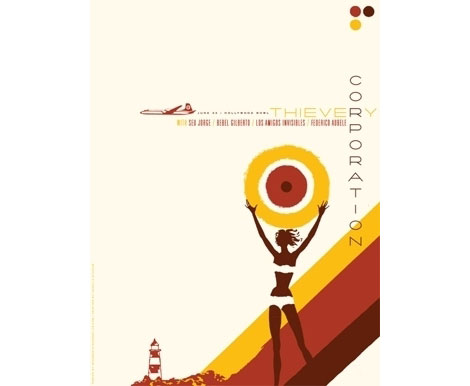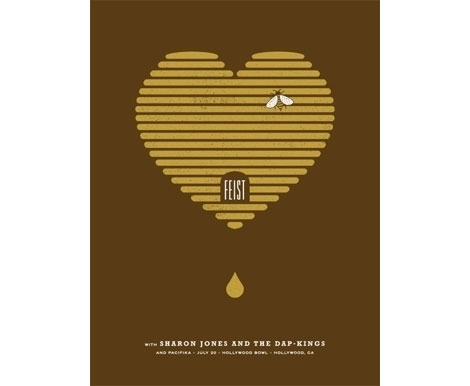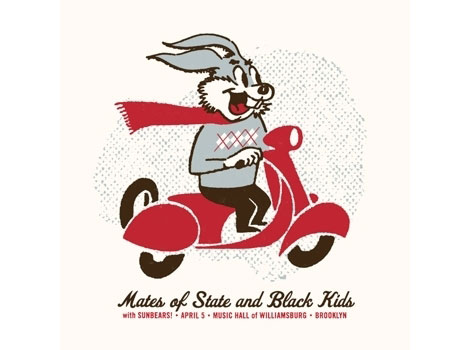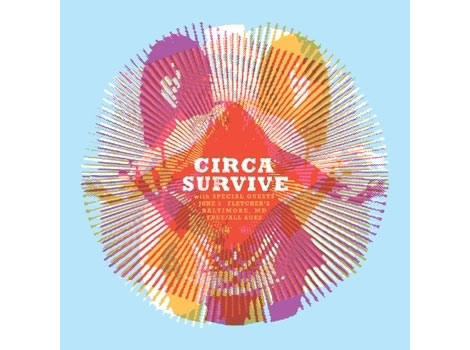 Share on Facebook
Tagscontemporary, Designers, graphic-design, Illustration, posters, Typography, USA
07.24.09 in Found design by Ethan
Share on Facebook