Jazzin' the Black Forest: The Guide to Saba/MPS Jazz Records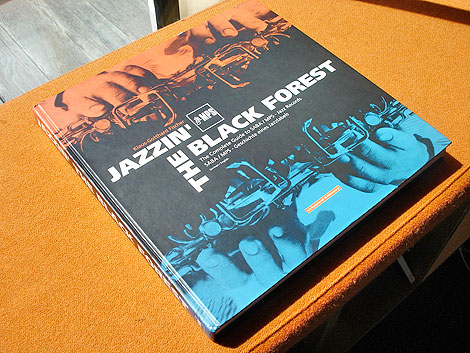 Jazzin the Black Forest – The Complete Guide to Saba/MPS Jazz Records -Published by Crippled Library c1999
Jazzin´the Black Forest is the story of the SABA/MPS jazz label. It was established during the early 1960s  and is considered to be Germany´s first independent label. From the label's beginnings up to its sale to Polygram in 1983, SABA/MPS released over 700 LPs. This book features full color images of all the LPs, a complete index as well as poster reproductions.
Saba/MPS played host to an impressive list of artists including: Albert Mangelsdorff, Joachim Kühn, Volker Kriegel, Wolfgang Dauner, Baden Powell, Oscar Peterson, Duke Ellington, Jean Luc Ponty, Monty Alexander  just to name a few.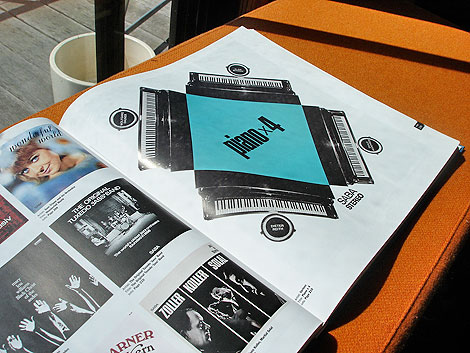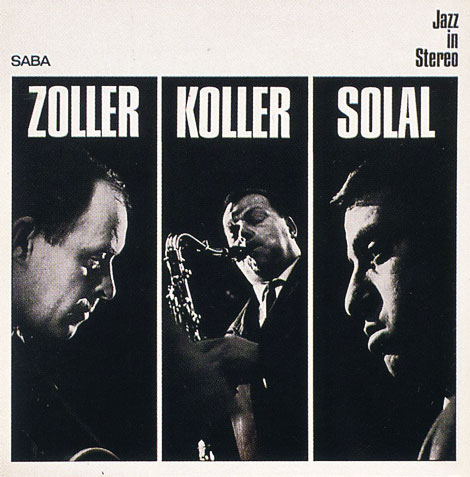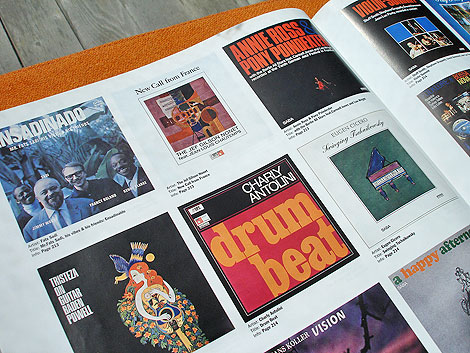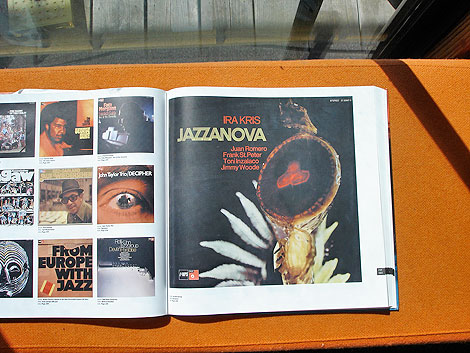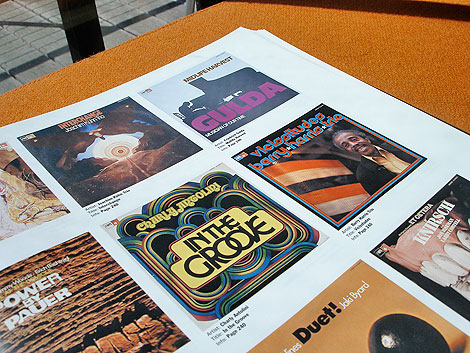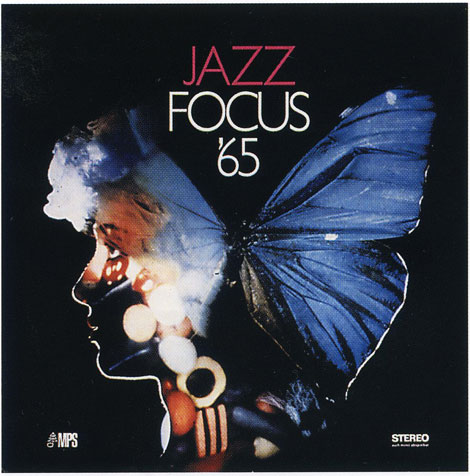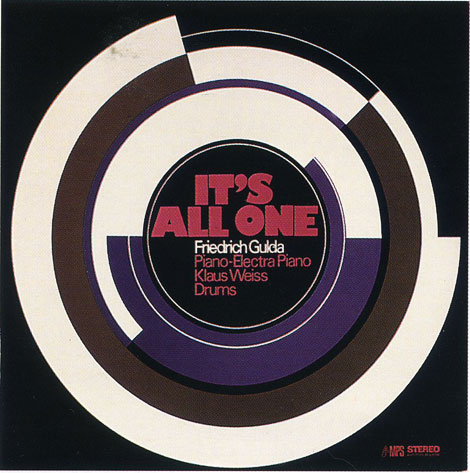 According to the amazing Birka Jazz website "Joachim-Ernst Berendt produced a large number of records, especially live recordings and recordings in studios outside Villingen. Berendt, and his wife Gigi, also contributed to the label's visual look. Their interest in modern art led to that MPS frequently brought in artists to adorn the covers. Gigi Berendt also designed album covers herself."
You can pick up a copy of Jazzin' the Black Forest at Amazon.
———————-
Also worth checking: Mike Cina Jazz Mix
Album covers from the Groove Merchant
———————-
Not signed up for the Grain Edit RSS Feed yet? Give it a try. Its free and yummy.

Share on Facebook
07.14.09 in Off Our Bookshelves by Dave
Share on Facebook