Supercinq Design & Illustration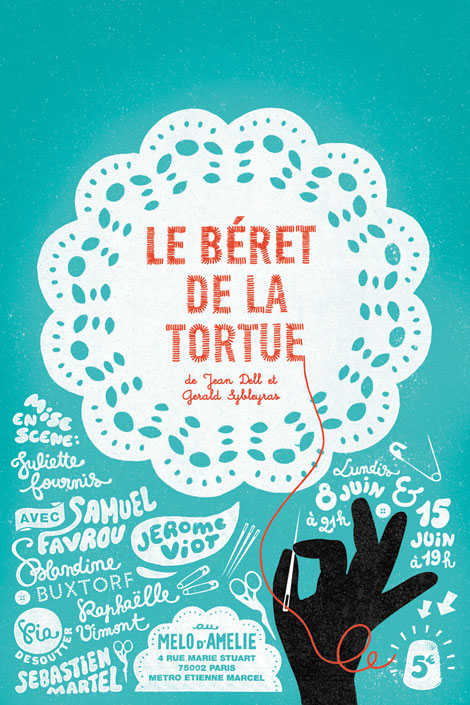 One of my favorite past times is sewing, and seeing this poster by Paris based graphic design and illustration studio, Supercinq, makes my crafty little hands flutter with joy!
I love all of the playful shapes and objects within this poster, as well as the clustered mix of fancy hand drawn type. I especially like the color scheme of this piece. The black hand holding a white needle with red thread provides a nice contrast against the lightly textured aqua background.
Raphaëlle Vimont, Mathias Galliot, Nicolas Velten and Dorian Bonny are the brains behind Supercinq. Check out more of their neat work on their website.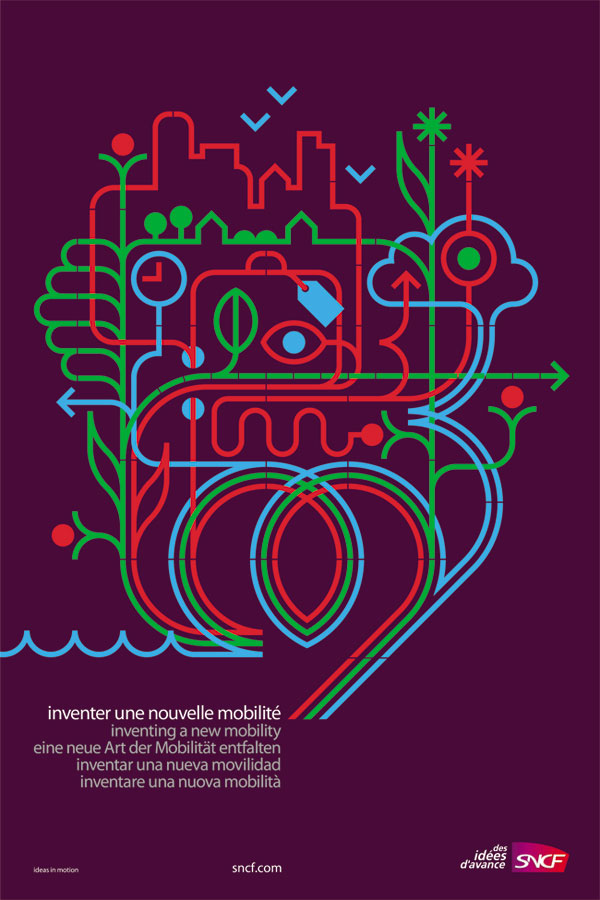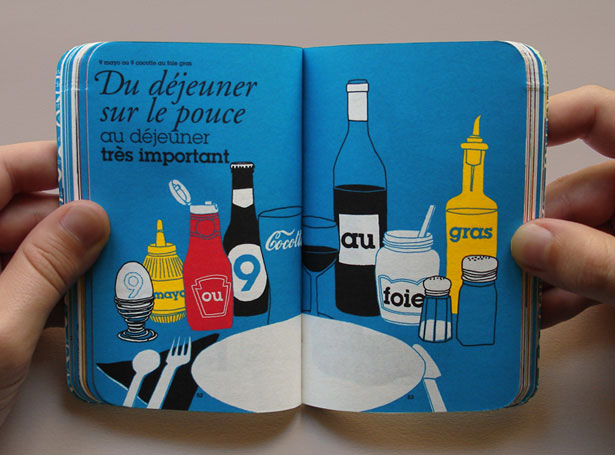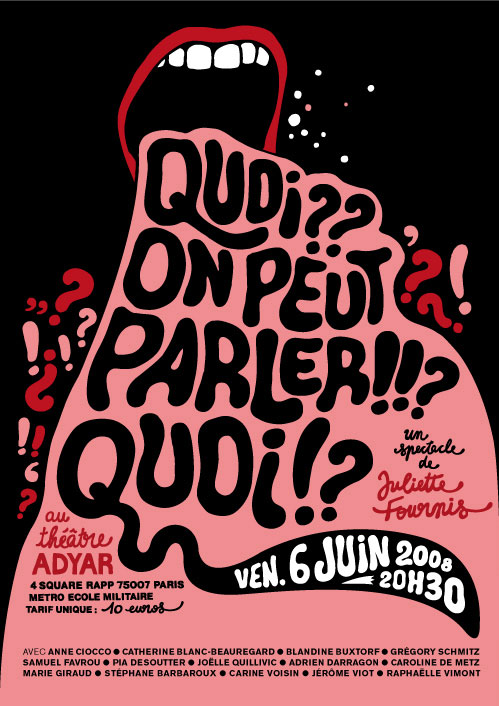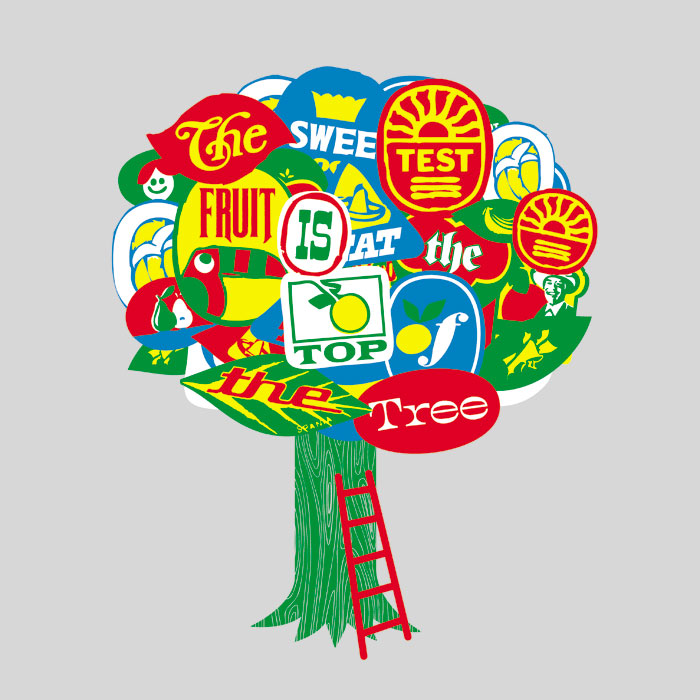 ———————-
Also worth checking: Jacques Auriac Posters
Not signed up for the Grain Edit RSS Feed yet? Give it a try. Its free and yummy.
———————-

Share on Facebook
06.24.09 in Found design by Grace Danico
Share on Facebook