Paul Rand Tribute Site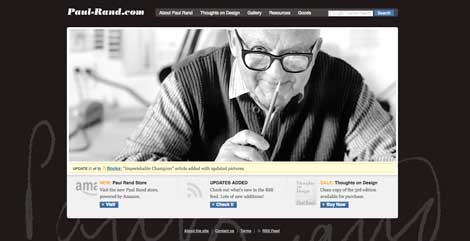 Daniel Lewandowski has put together a wonderful tribute site to Paul Rand. The site is filled with examples of Paul's work including posters, logos, packaging and more. There's even a gallery section with slick photos of Paul hanging out with Bradbury Thompson, Will Burtin and his cat.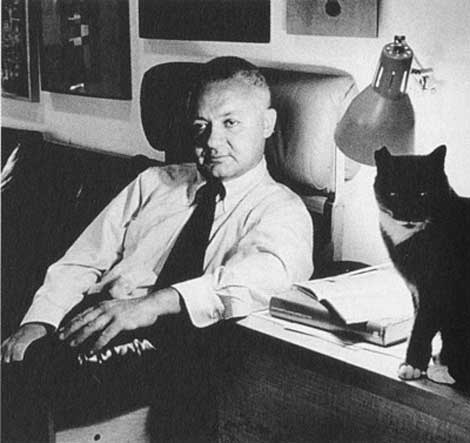 ummm was Paul Rand's cat a Demon?

Share on Facebook
06.15.09 in Found design by Dave
Share on Facebook