Sessions / Free Font!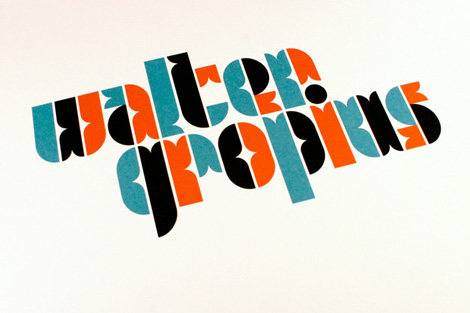 Free fonts are a dime a dozen — there are so many of them, and so many of them are bad. That's why I was excited to run across Sessions, a beautiful face designed by John Skelton. John designed Sessions using FontStruct, FontShop's online (and free) type construction tool.
The typeface uses Josef Alber's Kombinationsschrift alphabet as inspiration. I love this fresh reimagination of Albers' classic — the repeating stylized forms add complexity to the letters and give them a fun, quirky personality. And John's color palette for the above specimen is super snappy too.
You can follow John on Twitter!
Sessions is on FontStruct and Behance.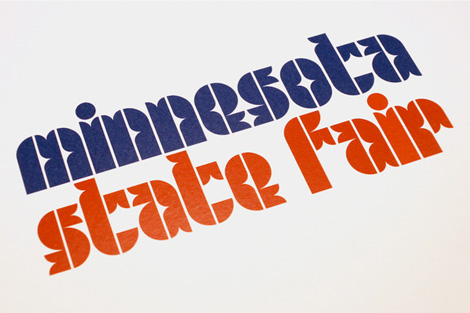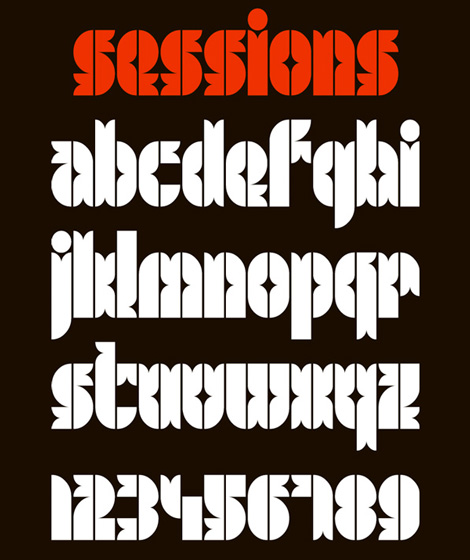 Via the always wonderful I Love Typography.

Share on Facebook
Tagsfonts, graphic-design, Typography, USA
06.05.09 in Found design by Ethan
Share on Facebook