1960s BOAC Timetable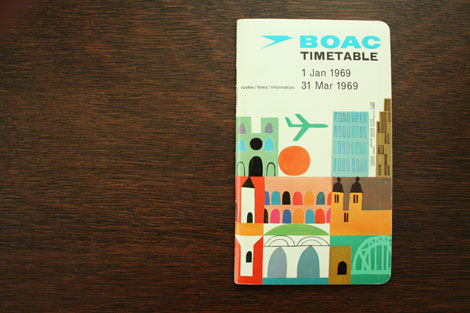 Boac Timetable Jan1,1969-Mar 31,1969
I'm a sucker for vintage airline ephemera and this BOAC timetable doesn't disappoint. Huge thanks to Stuart Hobday and Stephanie for sending in these pictures.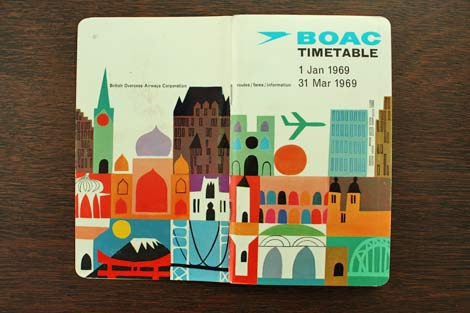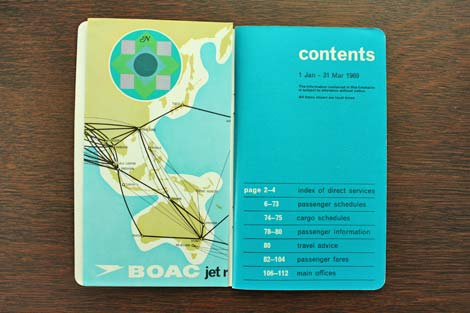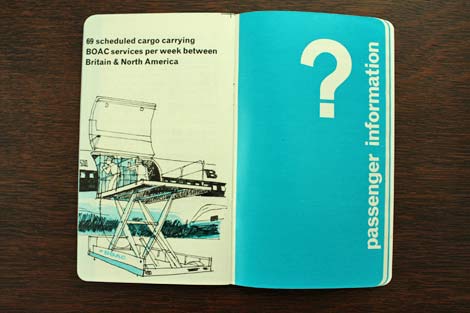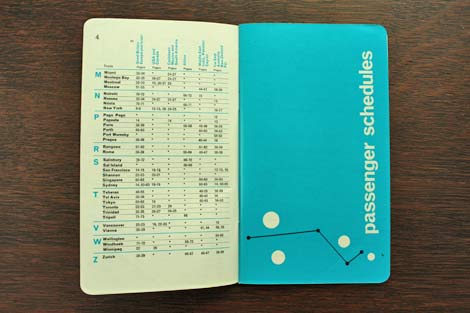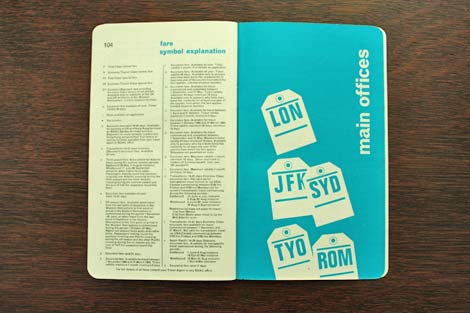 Please check out Stuart's excellent blog at www.stuarthobday.co.uk
———————-
Also worth checking: Sabena luggage label
Not signed up for the Grain Edit RSS yet? Give it a try. Its free and yummy.
———————-

Share on Facebook
05.11.09 in Found design by Dave
Share on Facebook