Advice to Sink in Slowly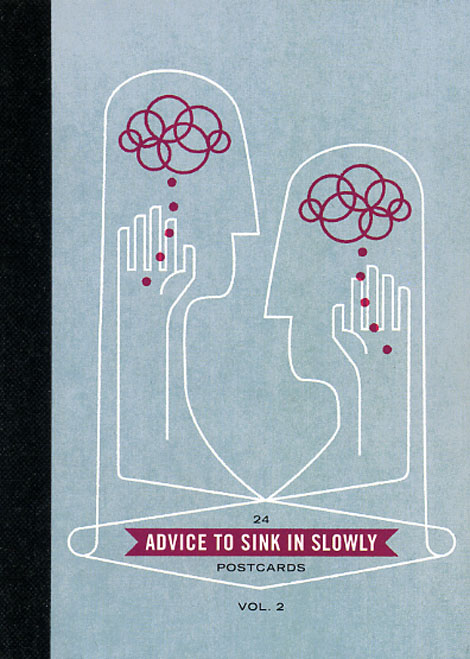 Advice to Sink in Slowly is a great idea. It's an ongoing series of posters designed by recent graduates aimed at helping and inspiring first year students. All incoming students at participating Universities receive one of the posters.
You too can get the same advice with this fun postcard set! Featuring a sweet cover designed by Frank Chimero, there are a lot of good words on the postcards inside. The whole advice gamut is run; everything from calling your mum, to getting a bike, to making mistakes.
We advise getting your own Advice here. See all the postcards on ATSIS's Flickr.
For more good advice:
Dress Code and Frank Chimero interviews.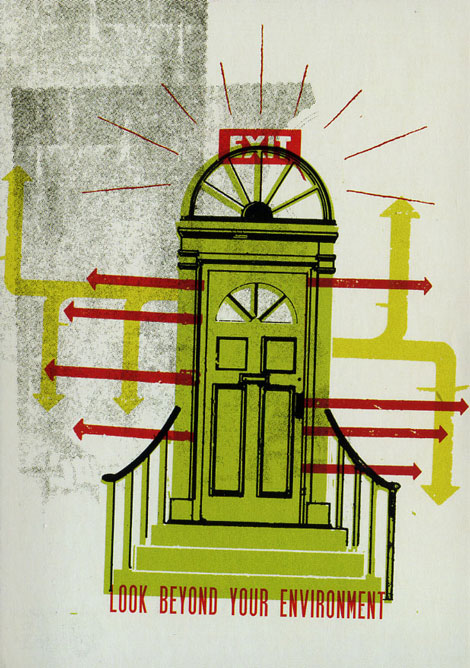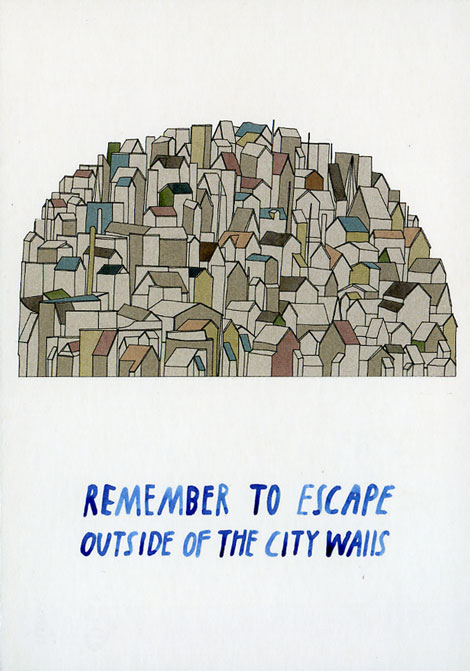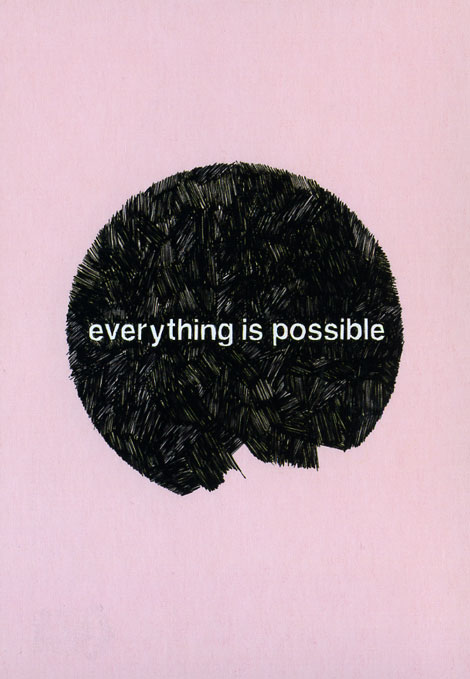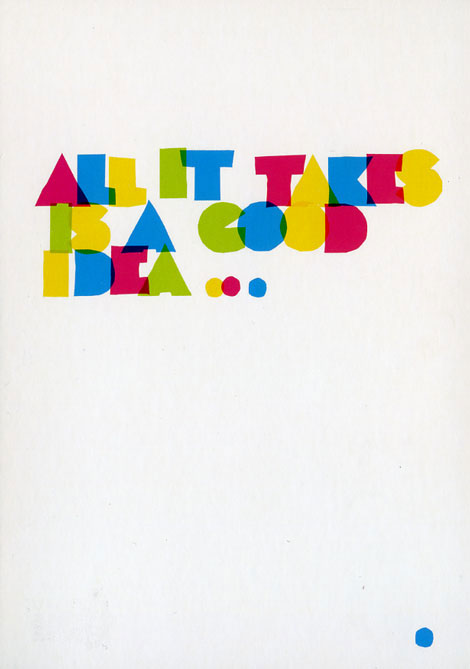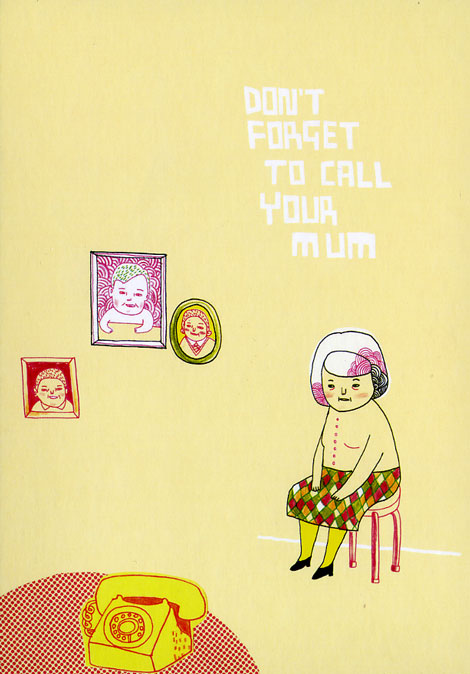 Share on Facebook
Tagscontemporary, graphic-design, Illustration, posters, UK
04.24.09 in Uncategorized by Ethan
Share on Facebook