Richard Perez / Skinny Ships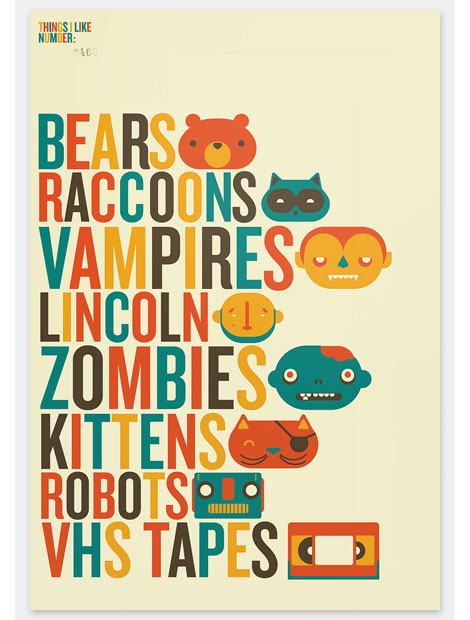 I'm really impressed by this work from Richard Perez. His typographic and illustration work is super fancy. He seems to have no problem navigating styles as well as tackling a variety of design projects — his work ranges from hand drawn type and illustration, to identity and traditional design. All of his work is direct, and compelling with great execution and color palettes.
It's really refreshing to see the enthusiasm and personality in all of Richard's work. It's also nice to see that we share a few things in common, including VHS tapes, Lincoln, and kittens.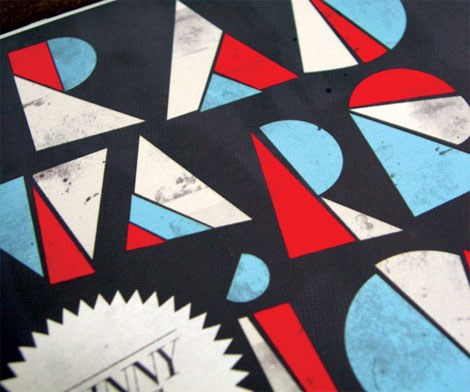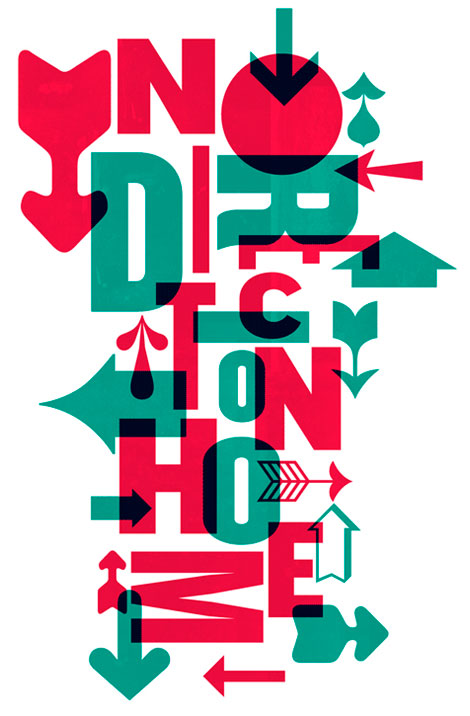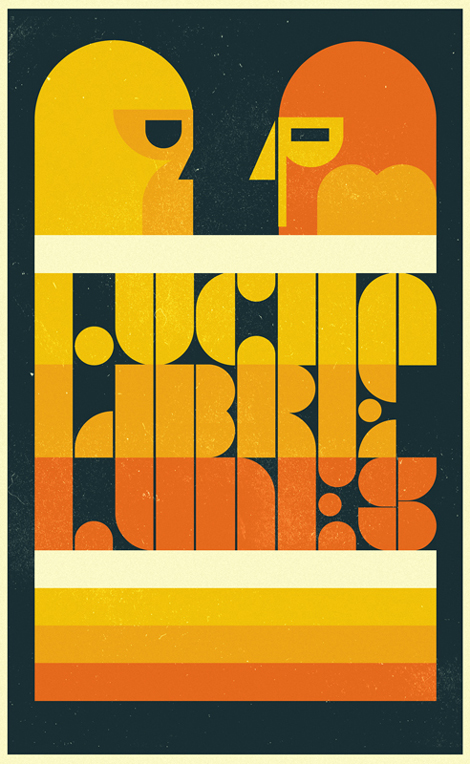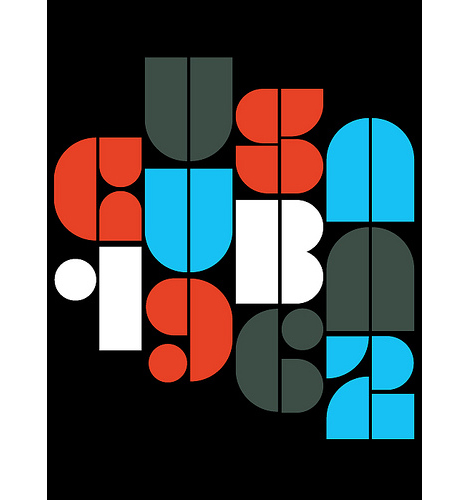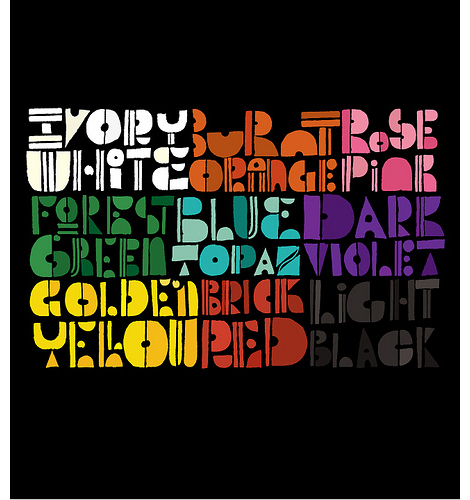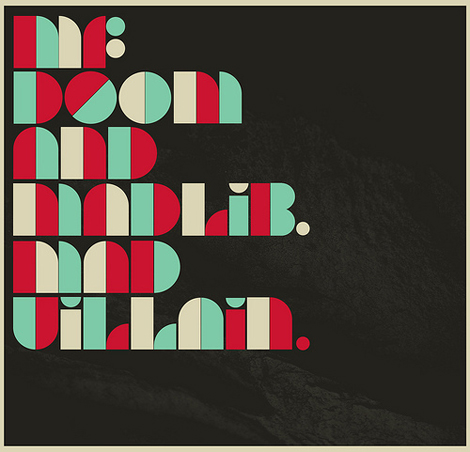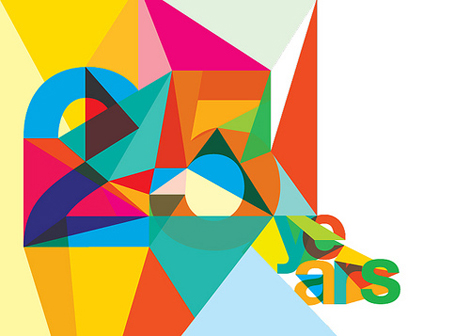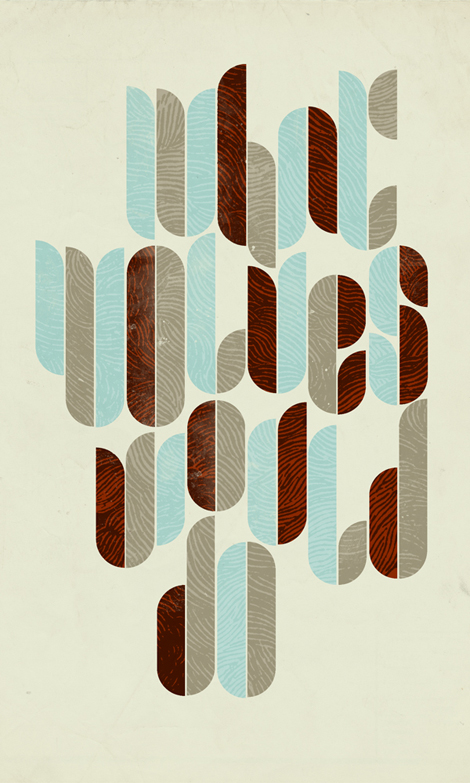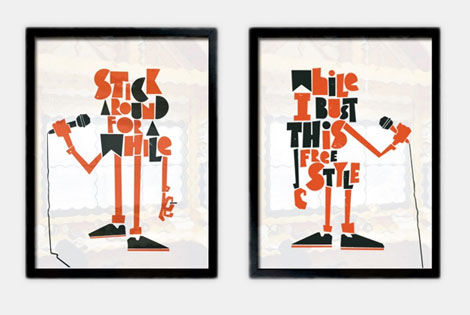 Check out Richards site, Skinny Ships, and his Etsy shop.
———————-
Also worth checking: Mike Davis of Burlesque of North of America

Not signed up for the Grain Edit RSS yet? Give it a try. Its free and yummy.
———————-

Share on Facebook
Tagscontemporary, graphic-design, Illustration, posters, Typography
04.22.09 in Found design by Ethan
Share on Facebook