Jorg Hamburger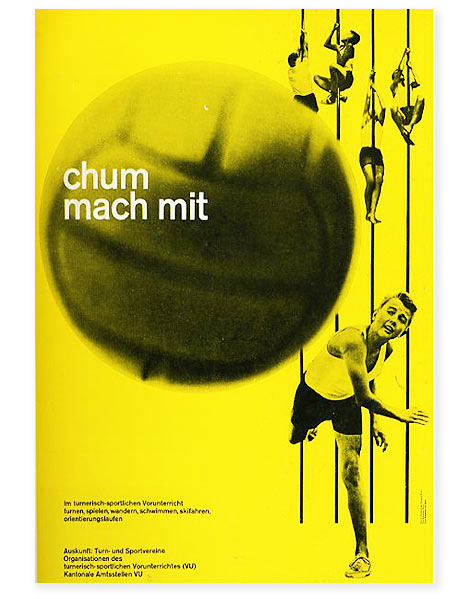 Chum mach mit 1962 poster designed by Jorg (jurg) Hamburger / Photograpphy by Hans Peter Muhlemann for Eidg Drucksachen und Materialzentrale – Bern Swirzerland
Beautiful poster by Jorg Hamburger. Swiss minialism at it's finest. I love the kids climbing in the background and how the poles make for a perfect natural grid.
Hamburger (b1935) worked for the design studio of J. R. Geigy and later under Josef Muller Brockmann.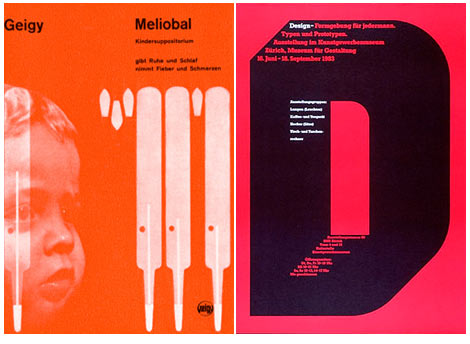 (L) J.R. AG, Geigy Basel -painkillers for children 1957. (R) Design/Formebung fur jedermann poster 1984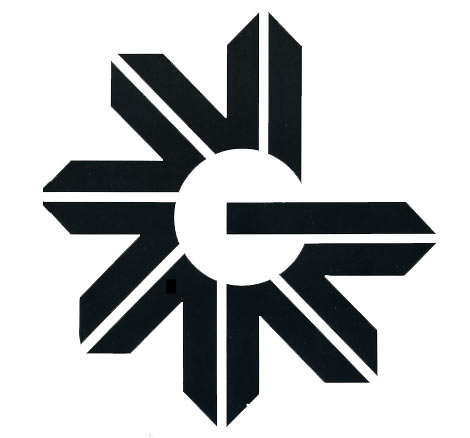 Logo JR Geigy, Basel, Schweiz Chemische, pharmazeutische Farbik
Middle images via Alki1 + Modern Material Studio
Also worth checking: Publicity and Graphic Design in the Chemical Industry
Not signed up for the Grain Edit RSS yet? Give it a try. Its free and yummy.

Share on Facebook
Tags1950s, 1960s, graphic-design, logos, posters, rare, swiss, switzerland, vintage
03.11.09 in Found design by Dave
Share on Facebook