British Railways Memorabilia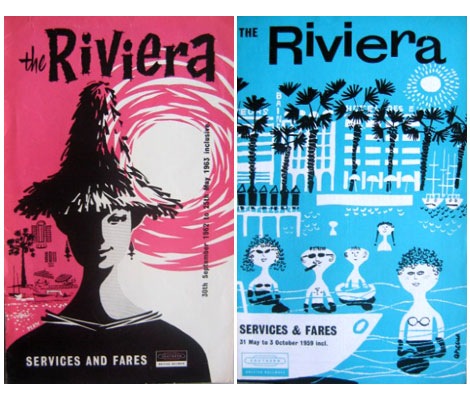 British Railways Services and Fares booklets for the Riviera (L) Sept 1962 (R) May 1959
Tony Hillman has put together an amazing collection of British Railways publicity material. His site features posters, menus, booklets, brochures, tickets, timetables and commercials. Put some time aside because there is plenty of good stuff too look at here.
(Huge round of thanks goes to Tika Viker-Bloss for sending this my way)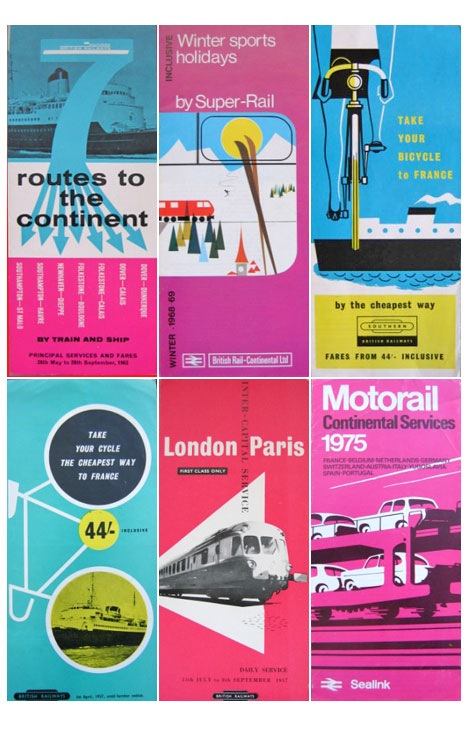 British Railways logo designed by Design Research Unit
Also worth checking:
British Airways Playing Cards.

Share on Facebook
Tags1950s, 1960s, archive, ephemera, memorabilia, posters, rare, retro, travel, UK, vintage
09.08.08 in Found design by Dave
Share on Facebook