Grain Edit Studio Tour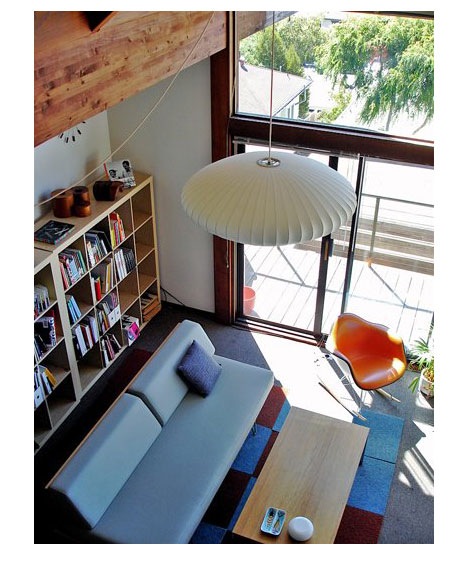 Leah Hennen of the excellent More Ways to Waste Time blog just posted a tour of my house/ studio. You can get a glimpse of the goodies here sans my dirty laundry and unwashed dishes. As you can see, books dominate the house. Any other book nerds out there?
See the full tour here. Stop by and say hello.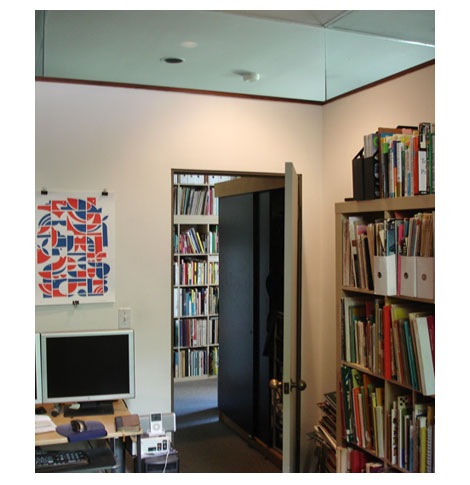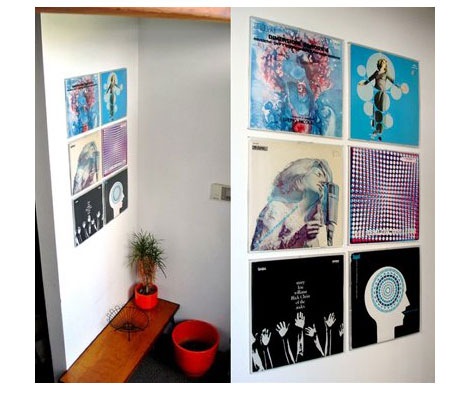 Share on Facebook
TagsBooks, grain-edit, studios
08.25.08 in studio visits by Dave
Share on Facebook