So Much Pileup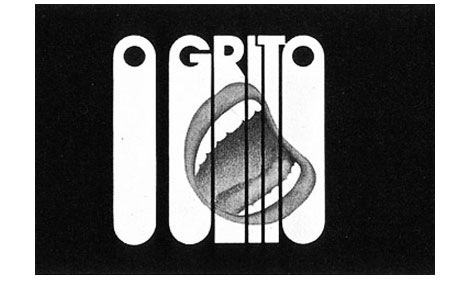 O Grito logo seen on Brazil's TV Globo circa 1977/1978
Mike Davis over at Burlesque of North America just dropped a gem on me. He just announced the launching of his new blog So Much Pileup which will feature design artifacts and inspiration from the 1960s-1980s. As you can tell from what I post on grain edit, that I'm love with the design of that era, so I'm really excited to see what Mike will be posting.
Head over to So Much Pileup and check out his first post on the graphics of TV Globo.
Also, if you haven't already, check out Mike's exclusive dj mix for grain edit.

Share on Facebook
Tags1970s, blogs, graphic-design, Typography, USA
08.19.08 in Found design by Dave
Share on Facebook