450+ examples of German and Swiss Modern Book Design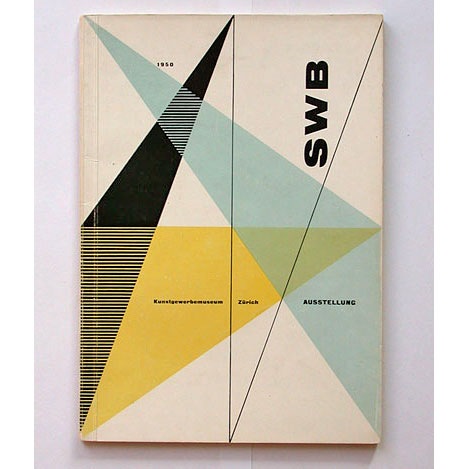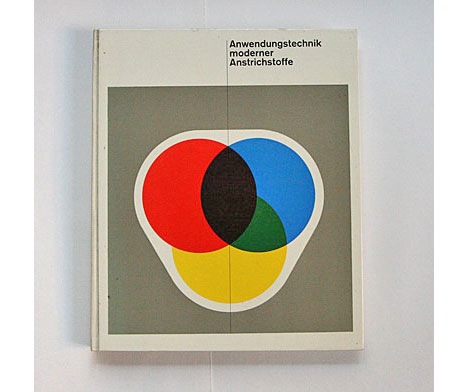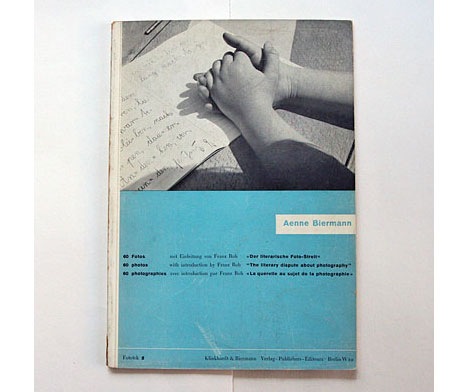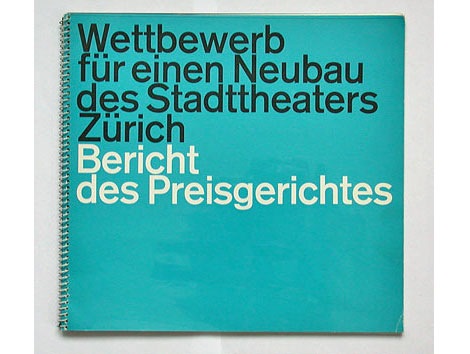 From top to bottom:
1. SWB ausstellung c1950 designed by Hans Neuburg
2. Anwendungstechnik moderner anstrichstoffe c1963 designed by Franz Fassle
3. Franz Roh: aenne biermann – 60 fotos c1930 designed by Jan Tschichold
4. Wettbewerb für einen neubau des stadttheaters zürich c1961 designed by Walter Bangerter
The book covers above come from Felix Wiedler's excellent book ( design ) stories website.  We've mentioned book design stories on grain edit before, but I'd like to thank Richard at Ace Jet for reminding me just how awesome this site is.
Prepare to put aside a few hours to browse this site. Felix has done an amazing job of cataloging design work from Hans Hartmann, Siegfried Odermatt, Richard Paul Lohse, Josef Muller Brockmann, Armin Hofmann, Max Bill, Max Huber, Hans Erni, Otl Aicher, Gottfried Honegger-Lavater, Nelli Rudin, Anton Stankowski and many others.
Also worth checking:
Swiss Graphic Designer: Donald Brun
Karl Gerstner and Markus Kutter – Die Neue Graphik
Publicity and graphic design in the chemical industry – Hans Neuburg

Share on Facebook
Tags1950s, 1960s, Books, germany, graphic-design, modern, out-of-print, swiss modern, swiss style, switzerland, Typography, vintage
08.04.08 in Found design by Dave
Share on Facebook