Charley Harper prints in ABC's book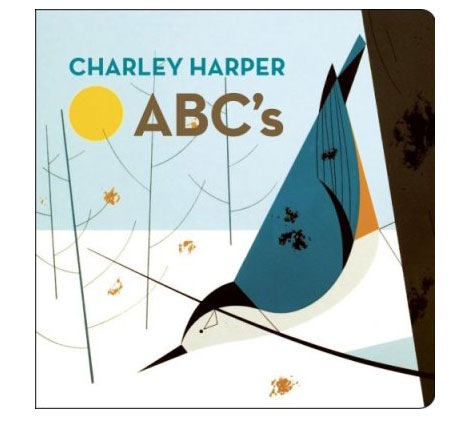 Charley Harper's ABC's – published by AMMO Books c2008
Greg over at daddytypes always posts top notch modern design goodies for kids and dads alike. Yesterday he posted this sweet ABC book which features Charley Harper prints. At $10 this is a must for any Charles Harper fan.
You can buy the book here.
Also worth checking:
We posted a bunch of images of the heavily sought after Giant Golden Book of Biology, written by Gerald Ames and illustrations by Charles Harper (Copies sell for $300 +!) Click the link below to see the image gallery.
Charley Harper illustrations – Giant Golden Book of Biology
also see:
Charley Harper Ford Times

Share on Facebook
06.04.08 in Uncategorized by Dave
Share on Facebook