Mid Century modern stamp and label group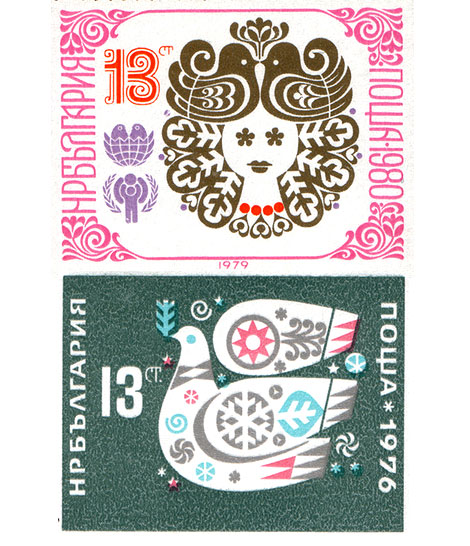 Grain Edit is proud to introduce the Mid Century Modern Sticker, Label and Stamp club.
This group features Stickers, Labels and Stamps from the mid 1950s to the mid 1970s.
This would include: vintage matchbox labels, buvards / blotters, luggage Labels, airline labels and stickers, first day covers and stamps.
We are particularly interested in Eastern European match box labels ( czech republic, hungary, yugoslavia, russia etc.) Airline labels + stickers from Swiss Air, Boac, Braniff, Air France, Air India, SAS, CSA , Sabena and Varig and French Buvards ( especially ones by Herve Morvan, Raymond Savignac and Lefor Openo).
Special thanks go out to David McFarline for submitting the stamps shown above.

Share on Facebook
Tagsgroups, labels, matchbox-labels, mid-century-modern, stamps, stickers
01.10.08 in Seen Elsewhere by Dave
Share on Facebook