Ringing in the new years with a hairy stamp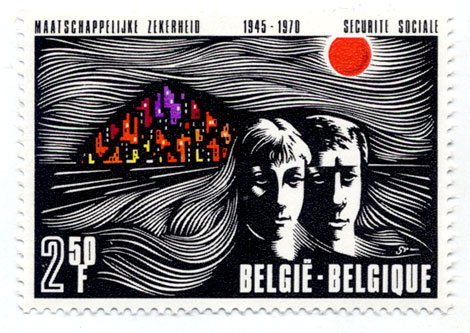 Belgium stamp – 1970s – Lots of hair!
Happy New Years!
I hope everyone had a good time last night. Unfortunately, it was a chill night at home for myself, since I picked up a cold over the weekend.
We have some exciting new interviews and features that we will be posting over the next few weeks and months. Stay Tuned!

Share on Facebook
Tags1970s, belgium, hair, Illustration, stamps
01.01.08 in Off Our Bookshelves by Dave
Share on Facebook