Raymond Savignac poster giveaway winner!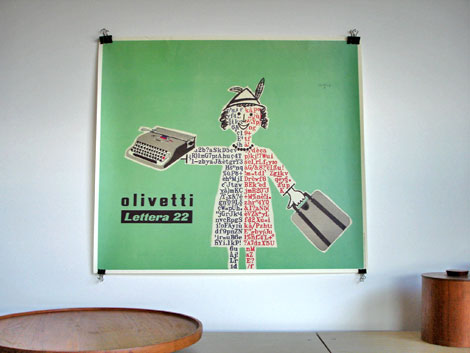 Congratulations to Jessica Taylor of the UK! We pulled her name out of a bright orange Ikea trash can just a few minutes ago. She is now the proud owner of the Raymond Savignac poster seen above!
Thanks to everyone for signing up for this giveaway. We received a ton of emails.
Stay tuned for the next giveaway!

Share on Facebook
12.14.07 in Grain Edit News by Dave
Share on Facebook