AIGA 50 Books/50 Covers at Chronicle Books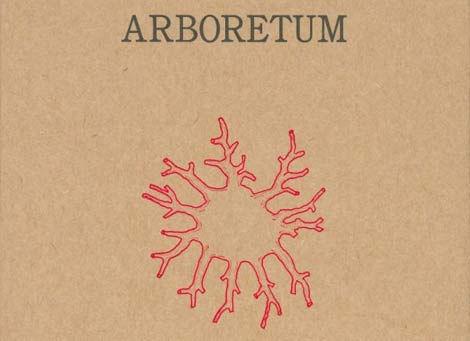 Cosponsored by Chronicle Books, the San Francisco Center for the Book, and the San Francisco chapter of the American Institute for Graphic Arts, this year's annual 50 Books/50 Covers show, which has been held at the SFCB for the past several years, moves over to the new Chronicle Books headquarters at 680 Second Street. The above sample gives you a glimpse of the talent you will be reviewing. 'Arboretum' cover designed by McSweeney's Publishing.
Opening reception: 680 Second Street, San Francisco
Friday, Oct 26 from 6-8pm and is free to the public.
Please visit the 'San Francisco AIGA' website for more details.

Share on Facebook
TagsBooks, Events, graphic-design
10.05.07 in Design Events by Dave
Share on Facebook