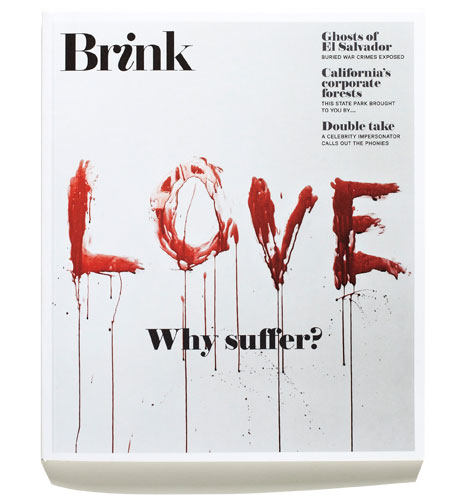 As a young design student at California College of the Arts I had the wonderful opportunity of interning for ReadyMade magazine — way back in its hip Berkeley headquarters heyday.
It was a fantastically unique experience and my first in a bustling design office. Under the guidance of art director George McCalman, the office's art department was a lively, collaborative, ambitious and (extremely) entertaining place to work — and home to the best design office music jams I have had the pleasure to groove to (courtesy of Mr. McCalman himself).
George is a magazine veteran, having art-directed Mother Jones, ReadyMade and Afar to name a few. He is responsible for relevant, thoughtful editorial design as well as some very compelling branding, packaging and identity work. Recently, I was able to catch up with George and find out about his past, present and future. And of course, his opinions regarding his favorite magazines.
George, take it away:

Share on Facebook