Instagram: Finds from the Field – Sea Ranch Edition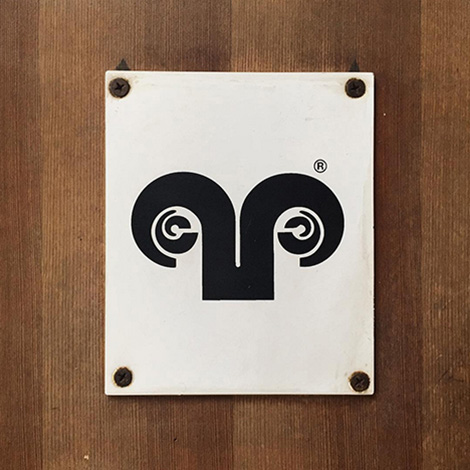 In this edition of Finds from the Field, we feature our trip to Sea Ranch – a modern housing community established in the mid-sixties along the Northern California coastline. Featured on and within several of these structures are supergraphics and icons by Bay Area designer Barbara Stauffacher-Solomon. In addition, she designed the logo which can be easily seen on the signage at the Sea Ranch Lodge and welcome center.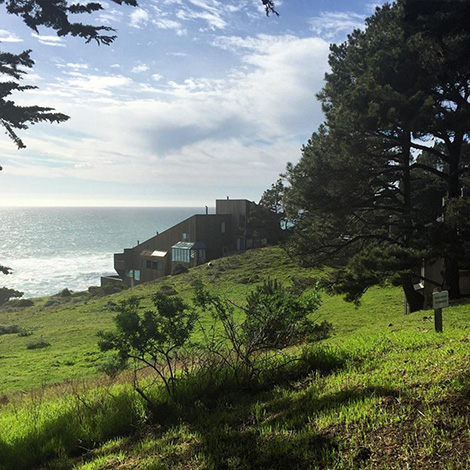 Sea Ranch was designed by Moore, Lyndon, Turnbull, Whitaker and a significant smidgen of Escherick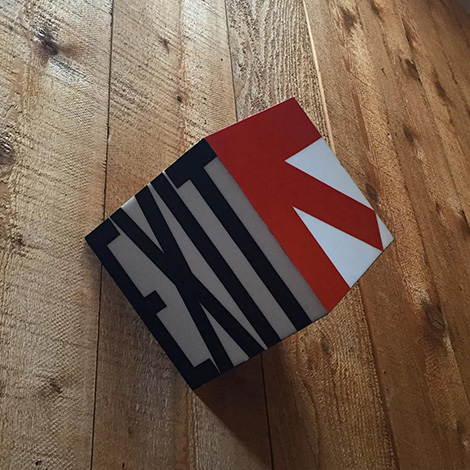 See all of our Instagram finds here.
——————–
Also worth viewing:
Eye Sea Posters
Bulgaria Black Sea Resort Stamps 1972
Script and Seal Posters
Follow us on RSS, Instagram, Pinterest, Wanelo, 

——————–

Share on Facebook
10.25.16 in Found design by Sandy
Share on Facebook