Joohee Yoon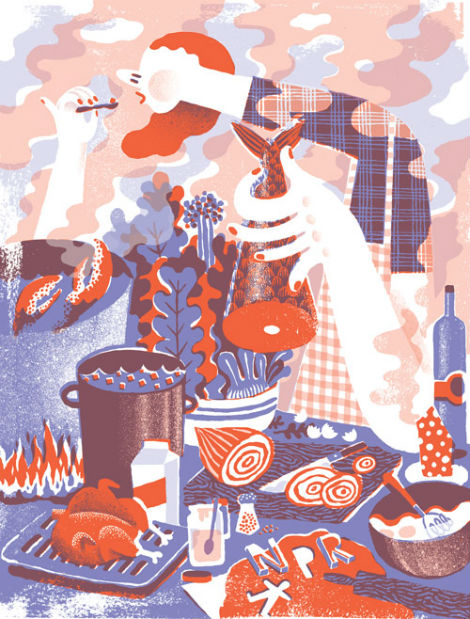 Joohee Yoon is an talented print maker with a fun colorful aesthetic. I was first introduced to her work a while ago through a friend that happened to have an amazing promo she created. Since then, I've been following her work closely and am always impressed by her meticulous eye for details. The textures she creates through layering are beautiful, as are the various patterns in her work. This illustration for NPR's 2013 calendar captures everything I love about her work.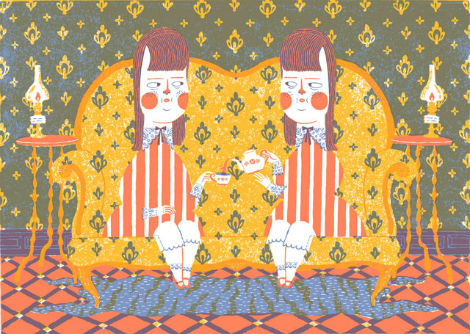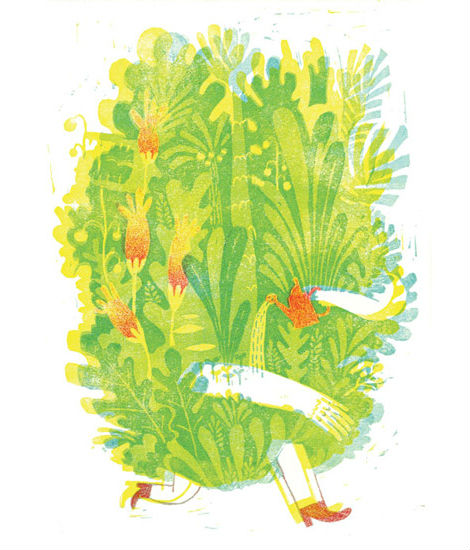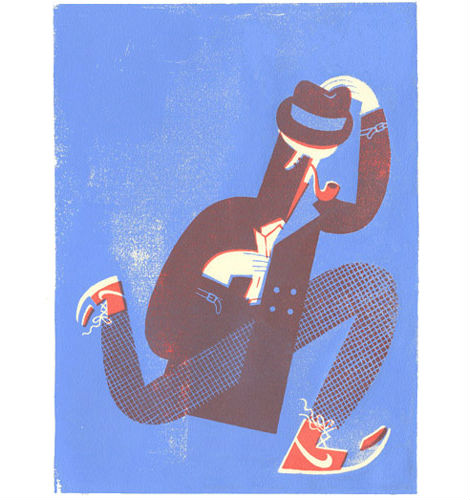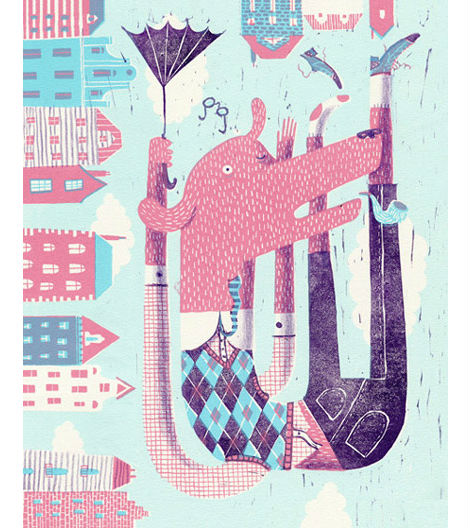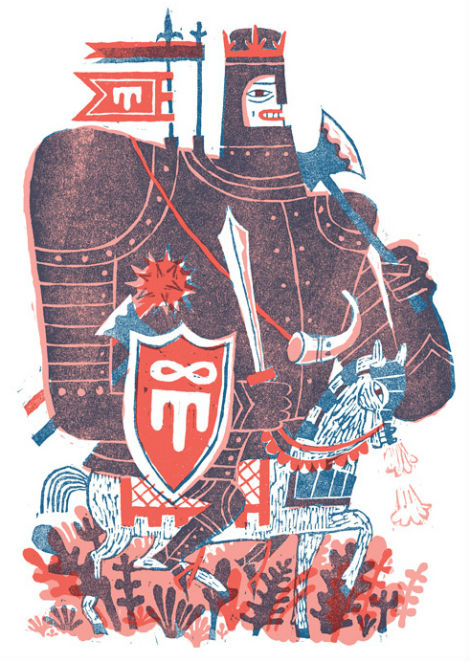 Also check out JooHee's work for the 2013 NPR Wall Calendar. You can pick up a copy at NPR's shop and all proceeds for the calendar support public radio!
---
Also for your viewing pleasure…
Jing Wei
No Man's Land by Blex Bolex
Like what you see?
Sign up for our Grain Edit RSS feed.

Share on Facebook
Tagscontemporary, Illustration, USA
08.02.12 in Found design, Illustration, Uncategorized by Grace Danico
Share on Facebook