Ted Parker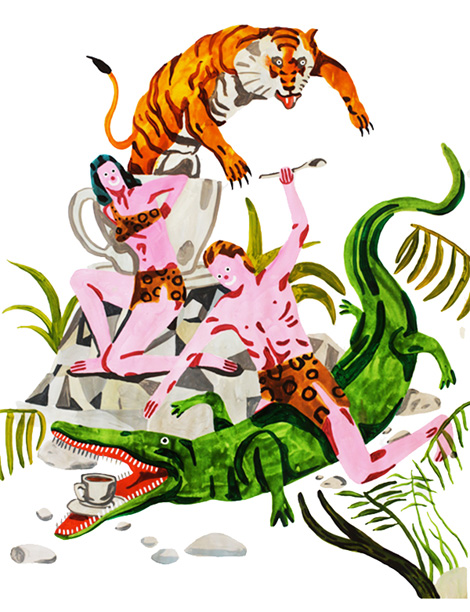 Ted Parker is an international man of mystery, whose work exhibits extreme joy in the most strange and comical of situations. This illustration, titled Jungle Coffee, was created to promote The Village Coffee and Music in Utrecht, Netherlands. Regardless of the subject matter, whether it be dogs smoking, lions dancing, or people and animals engaging in pure rowdiness together, one thing is for sure – Ted's work is sure to put a big smile on your face.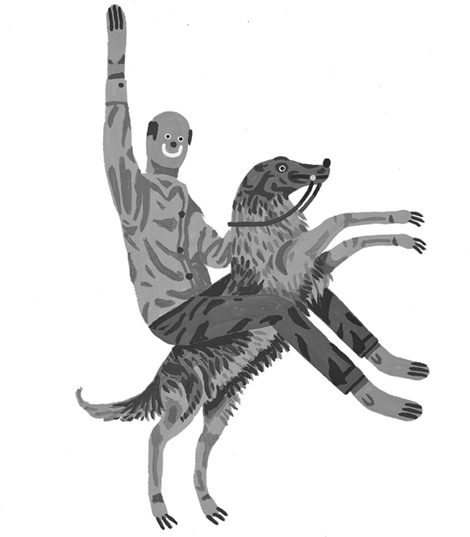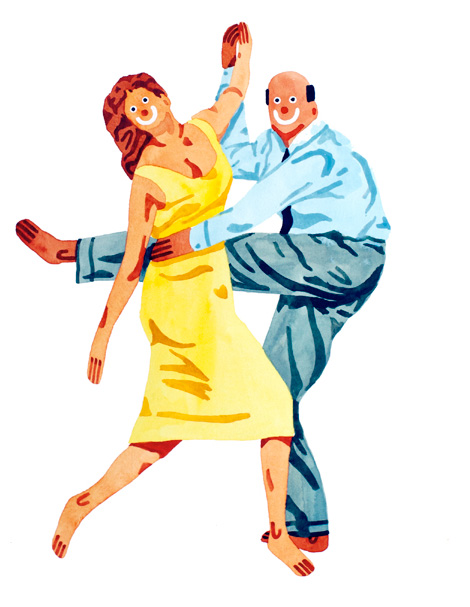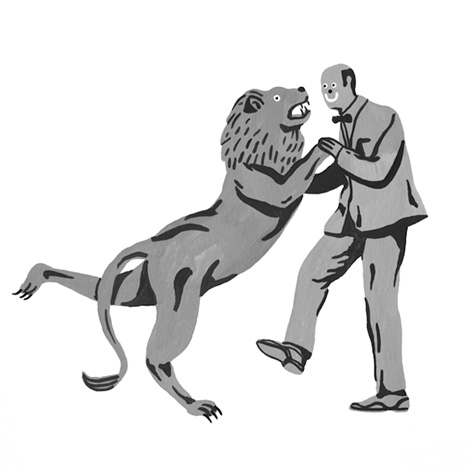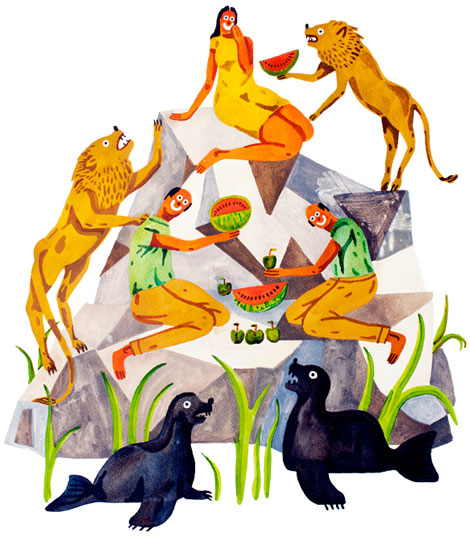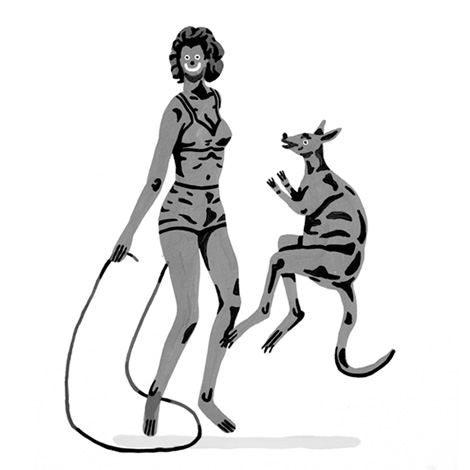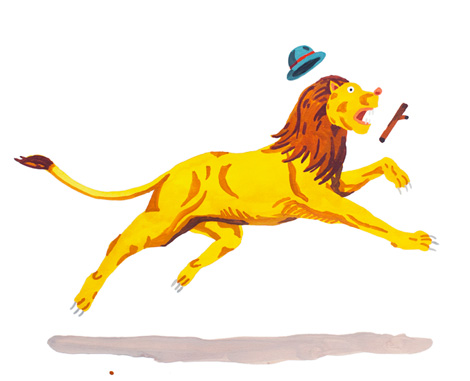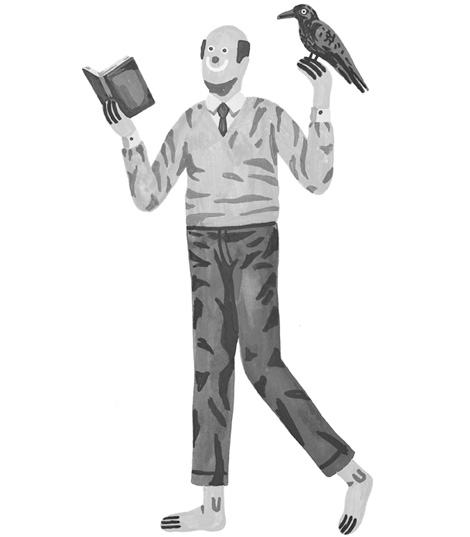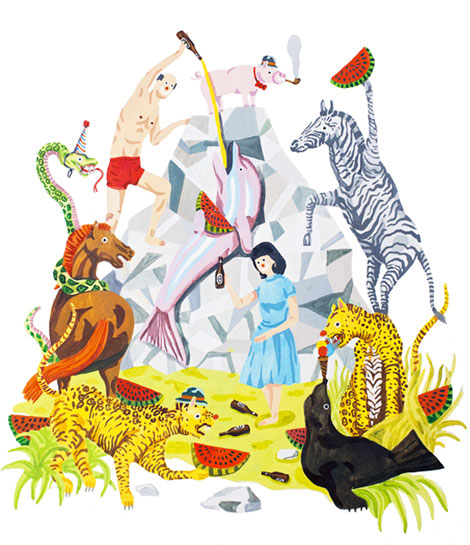 ---
Also for your viewing pleasure…
Tim Lahan
Sac Magique
Brecht Vandenbroucke
Like what you see?
Sign up for the Grain Edit RSS Feed. Give it a try. Its free and yummy.

Share on Facebook
01.26.12 in Found design, Illustration by Grace Danico
Share on Facebook