Foundry Collective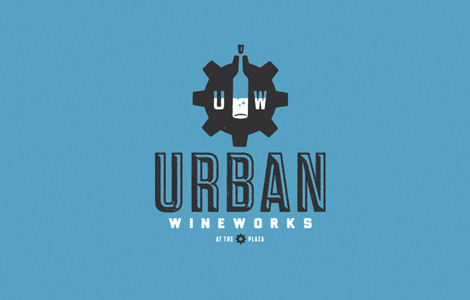 Fun work from the Denver/Dallas group Foundry Collective. These guys have a steady hand in Americana-vintage that translates really well to their identity, packaging and typography. I love their use of color, texture and illustration — their work has loads of personality.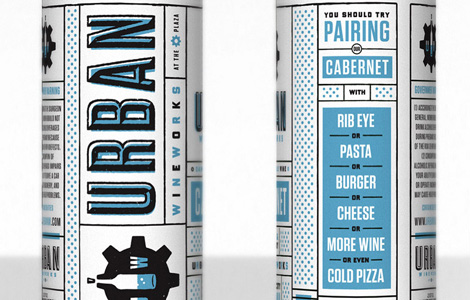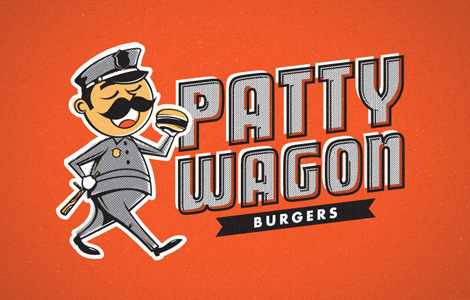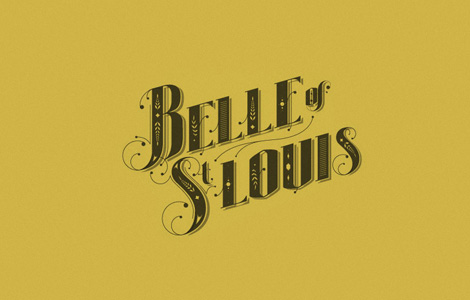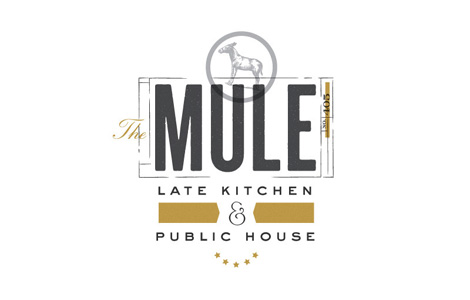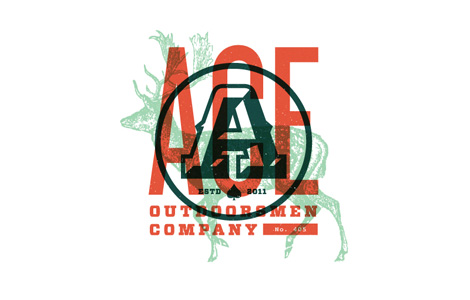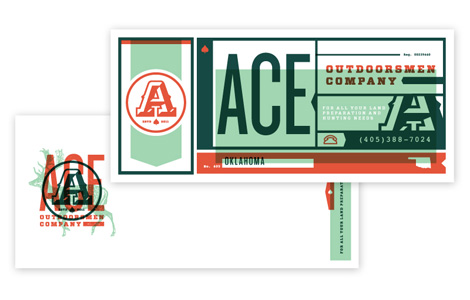 ——
Also worth viewing:
Swiss Graphic Design by Geigy
Publicity and Graphic Design in the Chemical Industry
Karl Gerstner: Die Neue Graphik

Like what you see?
Sign up for our Grain Edit RSS feed. It's free an yummy!

Share on Facebook
Tagscontemporary, Design, identity, Typography, USA
11.30.11 in Found design by Ethan
Share on Facebook