Lamosca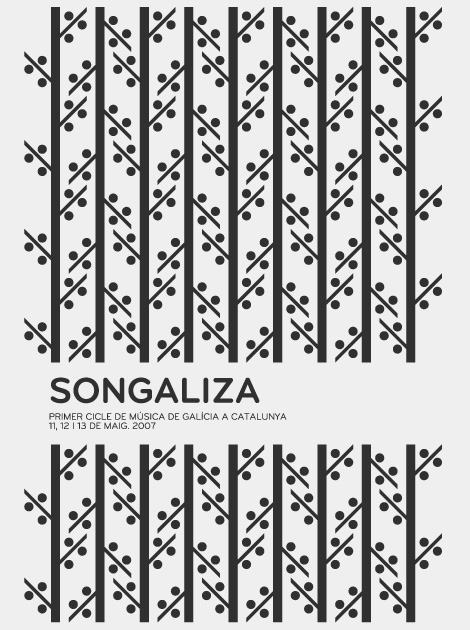 Some of the work from Lamosca is pretty familiar, but I became reacquainted with them through a weave of who-did-what for a recent IBM campaign. One of the things they handle quite nicely is the combination of layout and illustration. Their colorful and bold illustrations give the work an immediate pop, but it's paired nicely with legible, insightful layout. It's nice when those two can live together in harmony.
Their work feels consistent and jives as a whole, without feeling bored, tired or expected. Among their standout work is their info graphics — which have a quirky, colorful liveliness that isn't often seen in that area of design.
Also, fittingly, their information and data work live over at www.lamosca.info.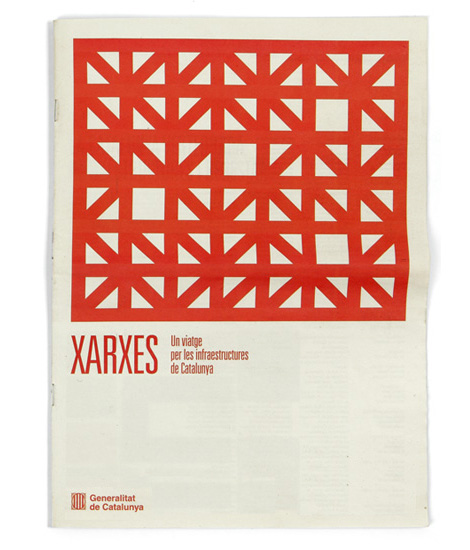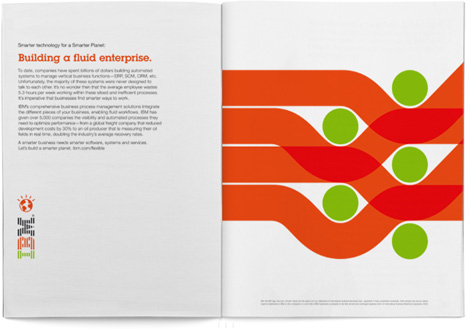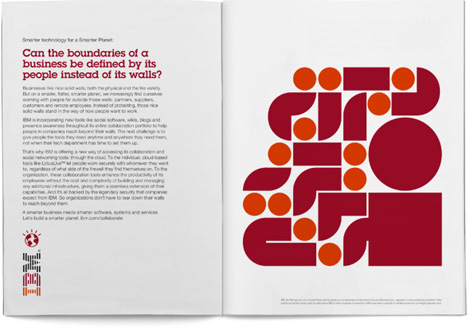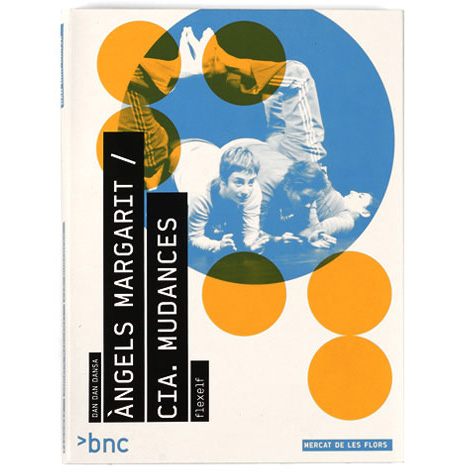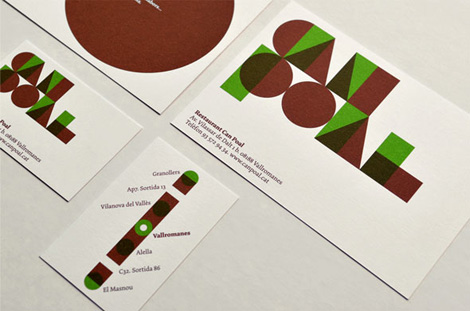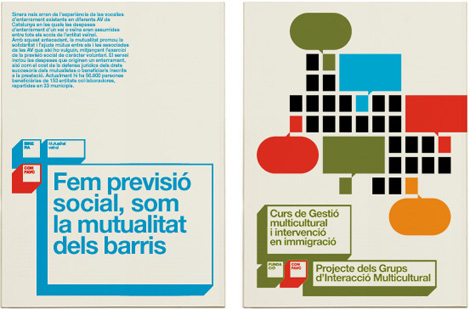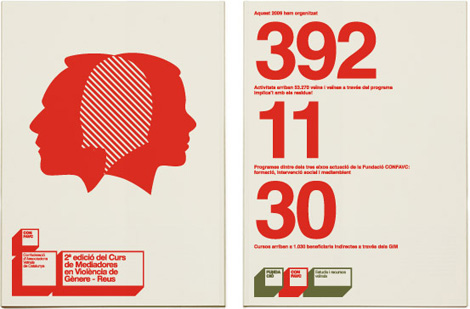 Like what you see? Great!
Check out these other jim dandies:
Design Coordination and Corporate Images
Chris Bettig / The Mountain Label
Carl De Torres

Share on Facebook
Tagscontemporary, Designers, graphic
03.30.11 in Found design by Ethan
Share on Facebook