The Tree House Press: Illustration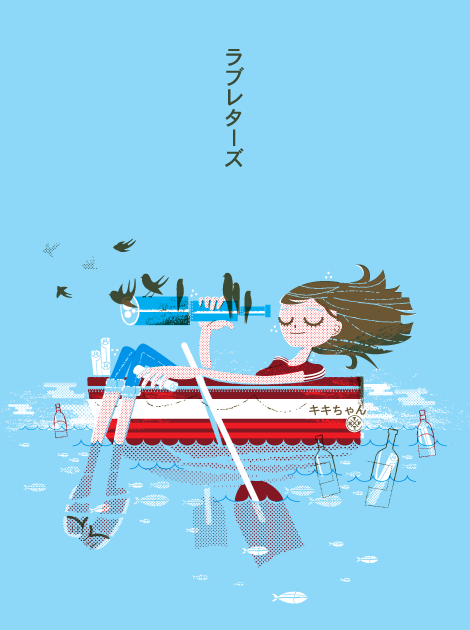 The Tree House Press is alias of UK based illustrator and designer Marc Aspinall. This illustration, aptly titled Love Letter, nicely blends rough textures and halftones with organic shapes and distinct line work to create a fun and endearing piece.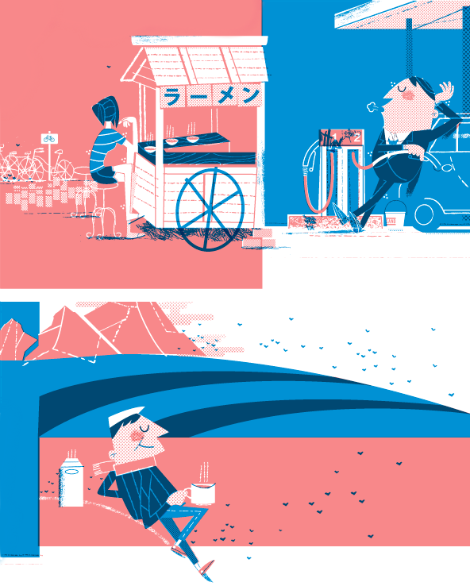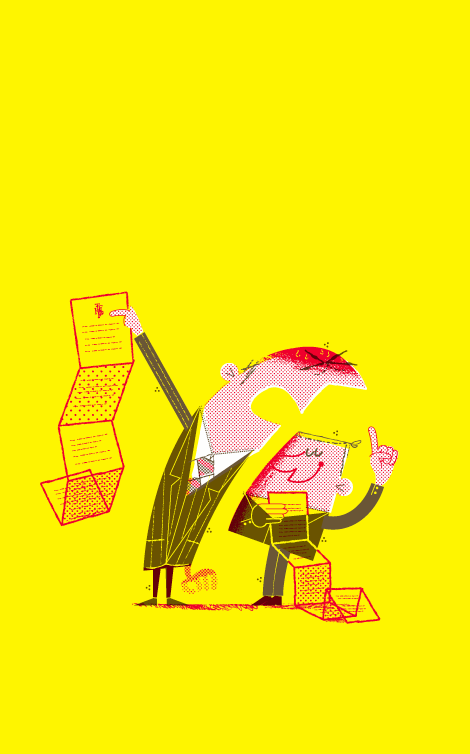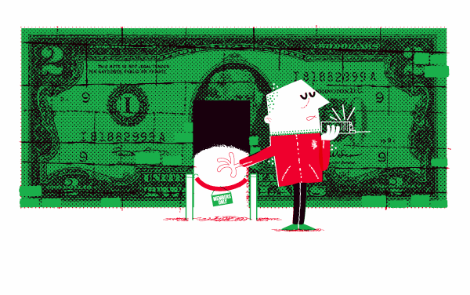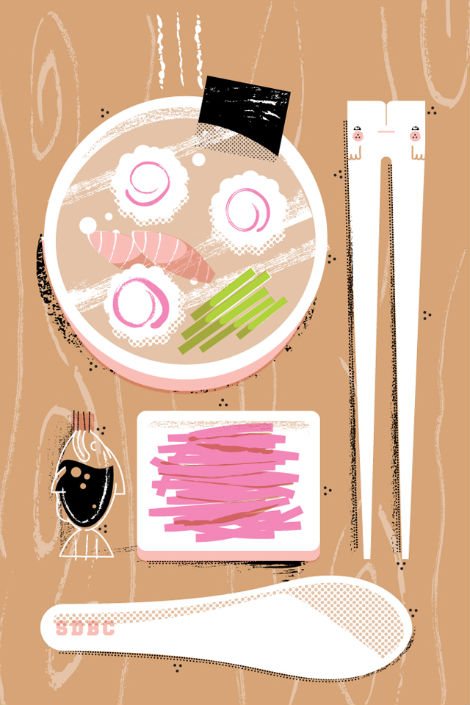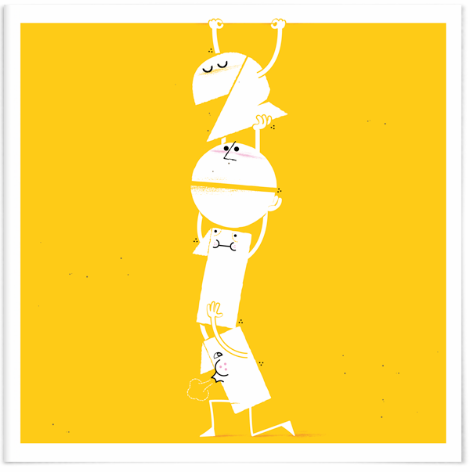 Marc's work blends mid-century sensibilities with elements of Japanese culture to create memorable images. To see more of his work, visit The Tree House Press' website and his shop.
—–
Also for your viewing pleasure: Ryohei Yanagihara
Not signed up for the Grain Edit RSS Feed yet? Give it a try. Its free and yummy.

Share on Facebook
Tagscontemporary, Design, Illustration, UK
10.07.10 in Found design by Grace Danico
Share on Facebook