Clayton Junior: Illustration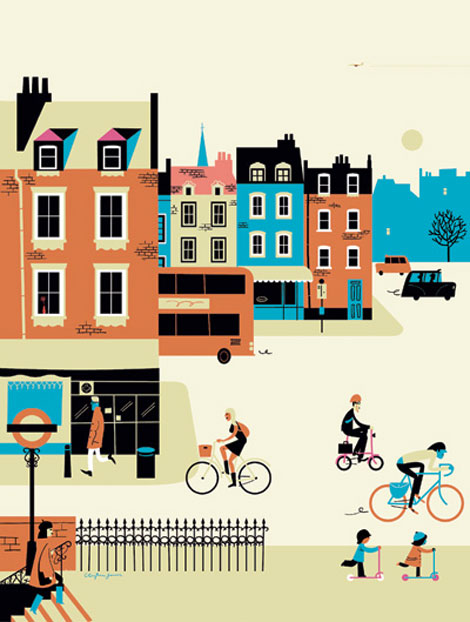 London based illustrator, Clayton Junior, has a keen eye for precision as shown here in this image from the "A View From London" exhibition at the London Transportation Museum. Here, he depicts the hustle bustle of the city in a delightful way by cohesively weaving the intricate details of buildings and people with an eye-catching color palette. If I had my choice, I'd want to be one of the kids on the scooter instead of the commuter with the briefcase.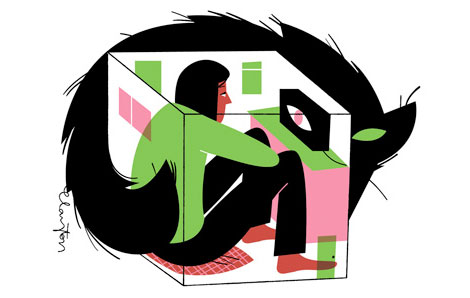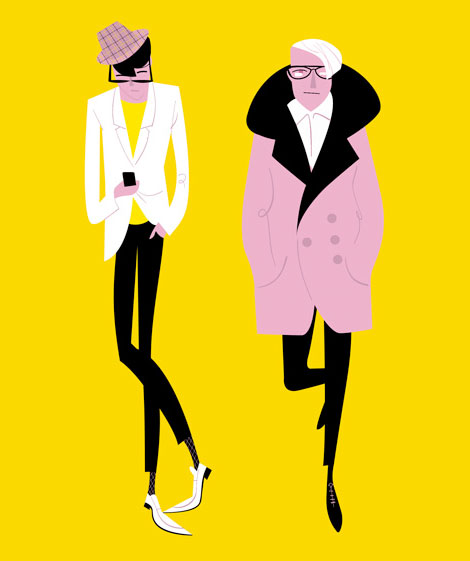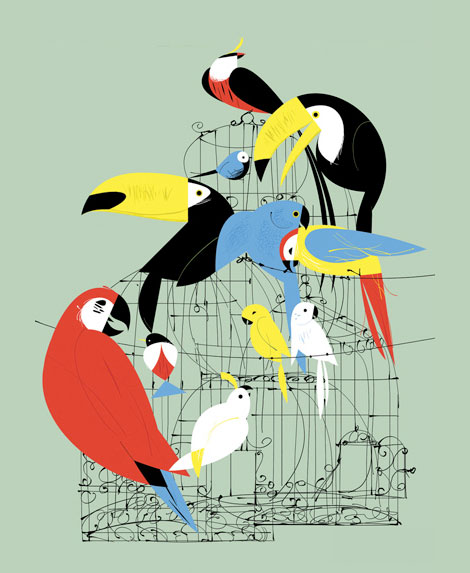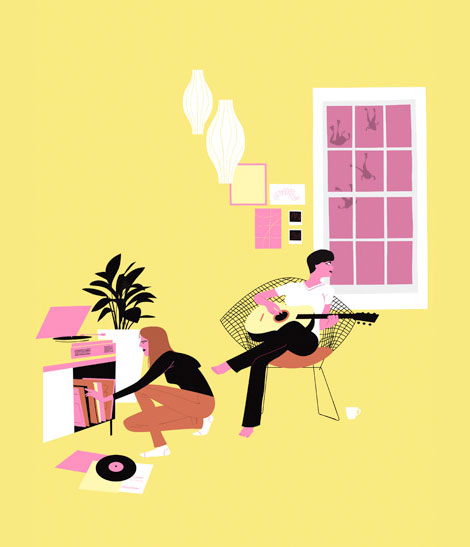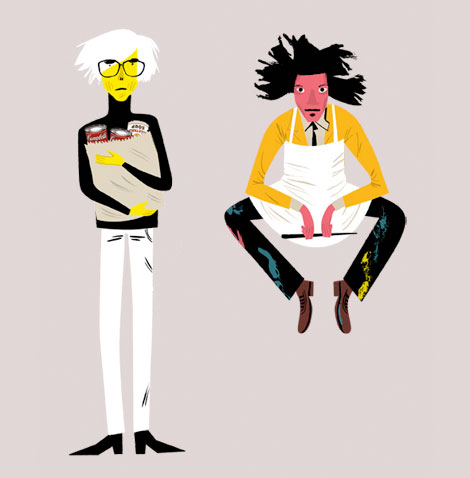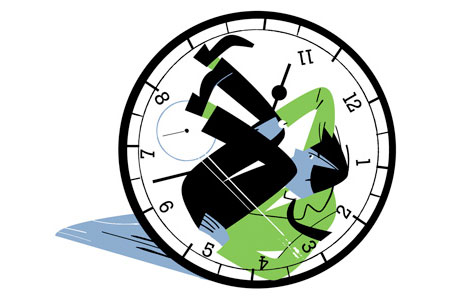 Clayton's work is vibrant, meticulous, and references elements of modern illustration that are timeless. To see more of his work, visit his website. Be sure to pick up a print or two while you're at it.
(Via Katie Kirk of Eight Hour Day)

Share on Facebook
Tagsbrazil, contemporary, Illustration, UK
06.08.10 in Found design by Grace Danico
Share on Facebook