Julia Guther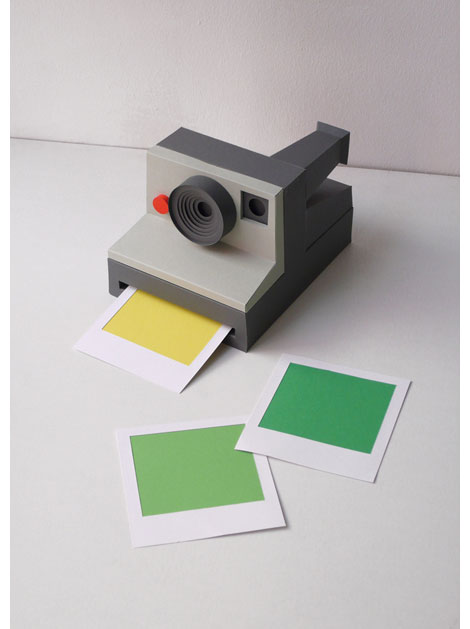 Love these cutout illustrations and typography from Germany-based Julia Guther. Her work is minimal, colorful, and she uses a wide (and interesting) range of media.
If you speak German, you'll want to check this video interview with Julia. If you don't speak German, you can at least see some more of her work.
Head over to her site.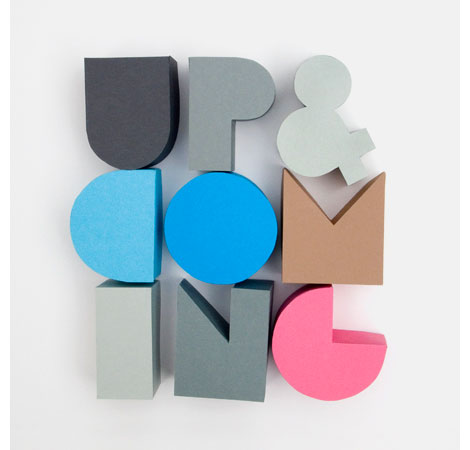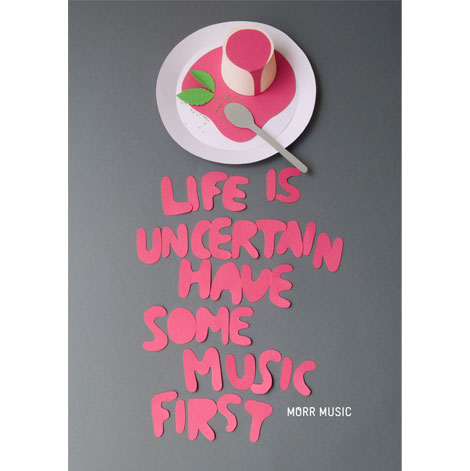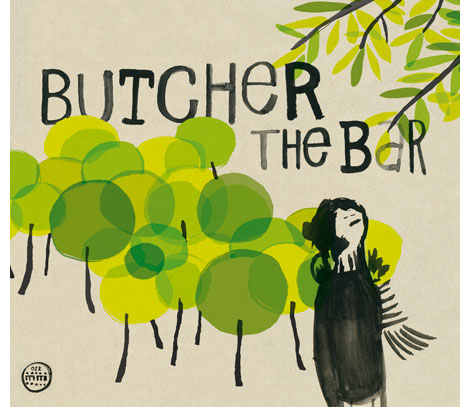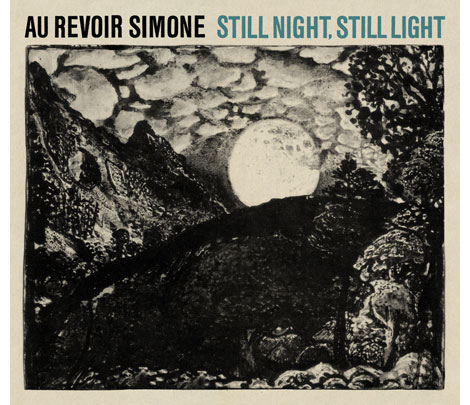 Via Mannelli.

Share on Facebook
Tagscontemporary, Design, Illustration
04.09.10 in Found design by Ethan
Share on Facebook