Mihail Mihaylov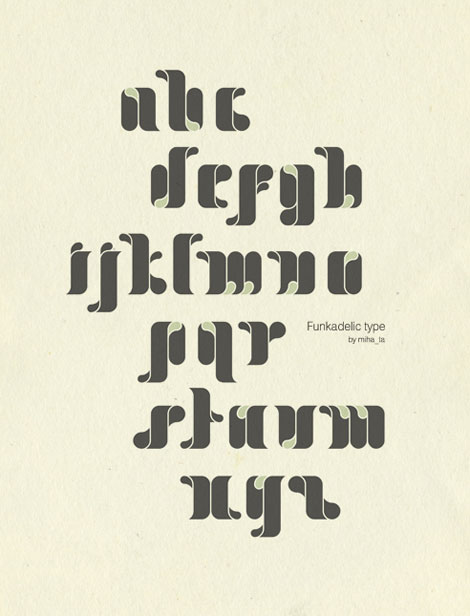 Funkadelic! There is some serious soul in this typeface from Bulgaria-based designer Mihail Mihaylov. I'm such a sucker for bold type — I love the juicy, drippy, saturated feel of these letters. I can't quite tell if the type is sprouting, or three-dimensional, or both.
In addition to Funkadelic, Mihail's other work shows a nice combination of experimentation and style. I love the textural, hands-on feel of the Quotes alphabet studies, and the subsequent large-scale "E" poster. Really fun work.
His portfolio has a lot of personality and life to it. I would love to see some of these pieces as larger screen- or letterpress prints.
Check out personal site. You can see more of Mihail's work over at his Flickr and Behance sites as well.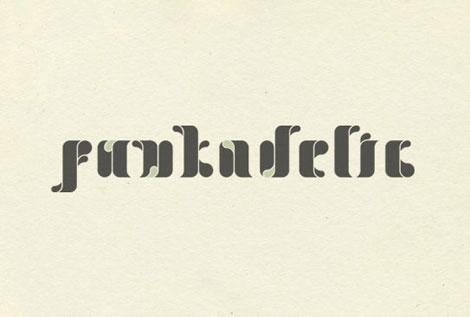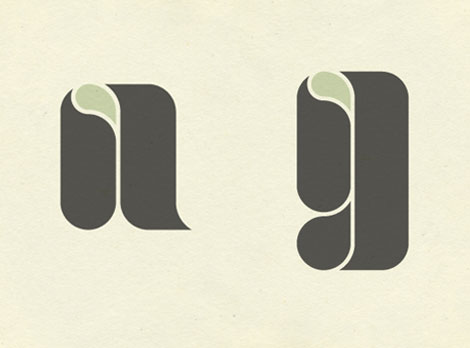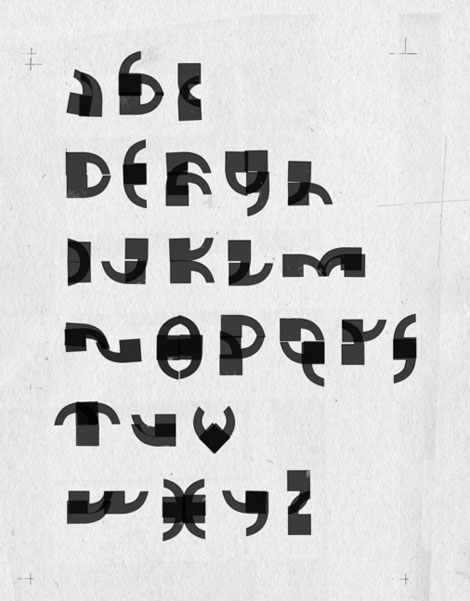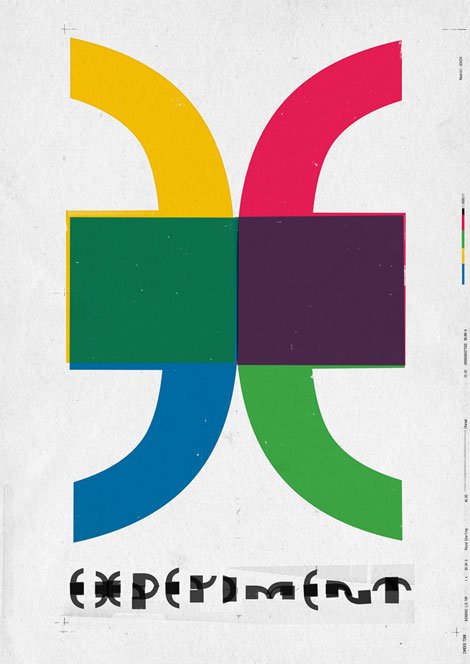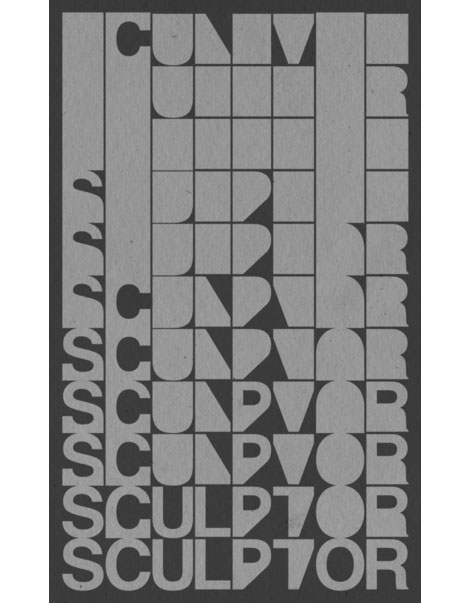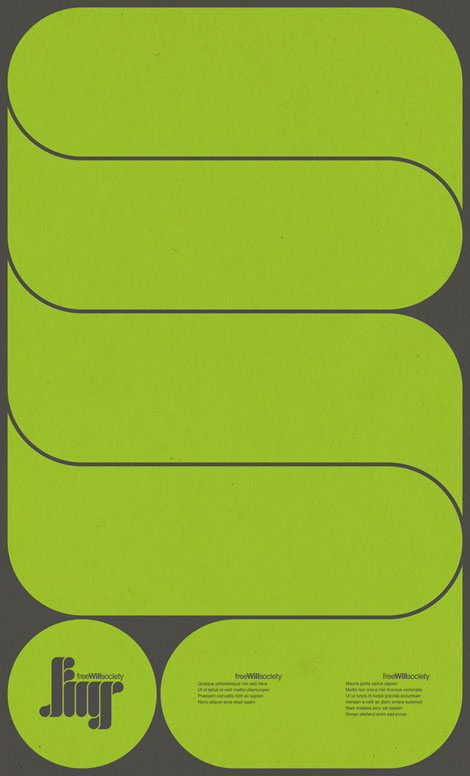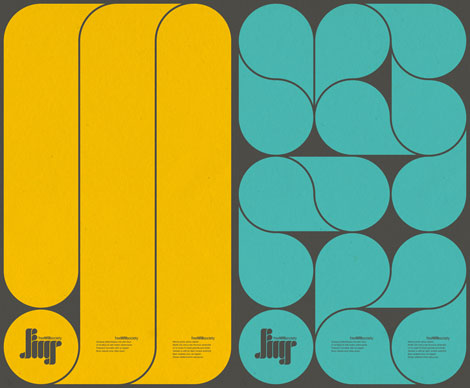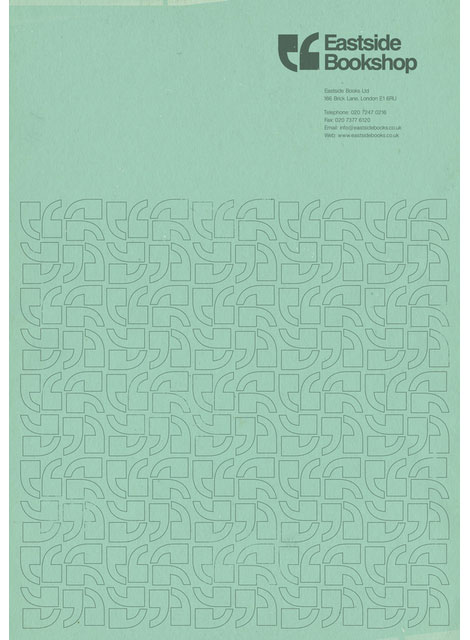 Share on Facebook
Tagscontemporary, Designers, graphic-design, Illustration, Typography
11.05.09 in Found design by Ethan
Share on Facebook