Build a bike!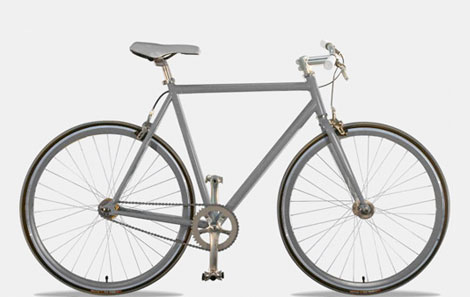 We all love a good fixie. Clean lines, simple mechanics, and oh so trendy. And if you've been drooling over that Don Clark Nor Cal print below, this just may be your summer bicycling dream come true.
Cruising Craigslist for bikes is great, but you never quite know what you'll end up with. Urban Outfitters took out the guess work and teamed up with Aristotle Bikes, bringing you fancy fixies that you can customize on the web. Click the components and they magically change colors! Thanks for the awesome bikes, internet!
Get your cogs on at Urban Outfitters Bikes.

Share on Facebook
08.07.09 in Found design by Ethan
Share on Facebook