Pablo Lobo: Design & Illustration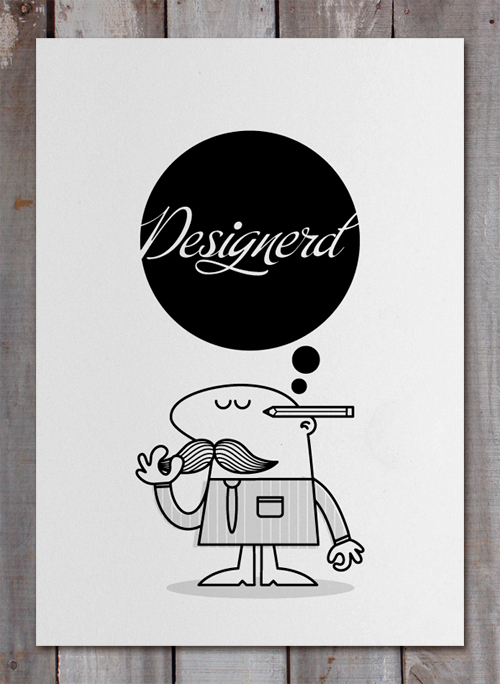 It's a fact: adding the letter "D" at the end of the word "Designer" creates a "Designerd." Should we be ashamed of this? I SAY NOT!
This clever little poster by Brazilian based graphic designer and illustrator, Pablo Lobo, is for the Designerd in all of us. Its monochromatic color scheme resonates true simplicity, and I like how the delicately fancy white typeface is set against a dark thought bubble.
Maybe the thickly mustached gentleman is contemplating the quirks of his next big project? Or perhaps how awesome it is that he's designed the first pair of pantoes (pant-shoes)!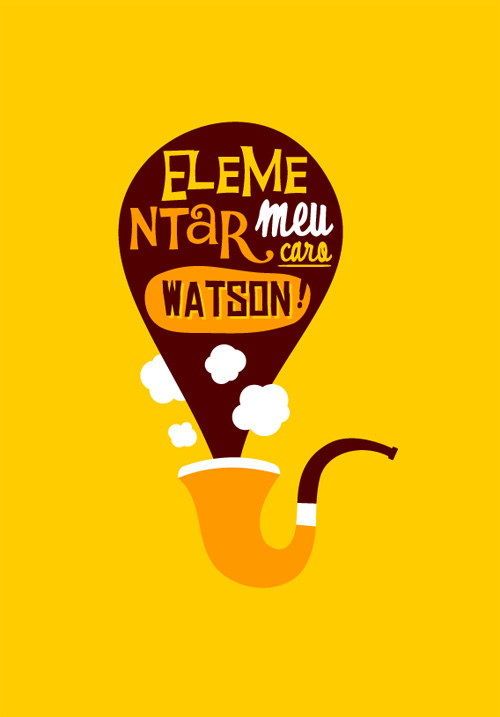 Elementario Meu Caro Watson Poster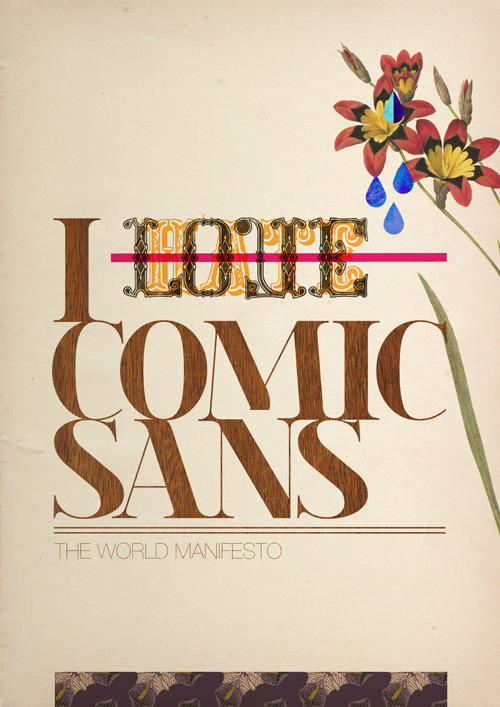 I Hate Comic Sans V.02 Poster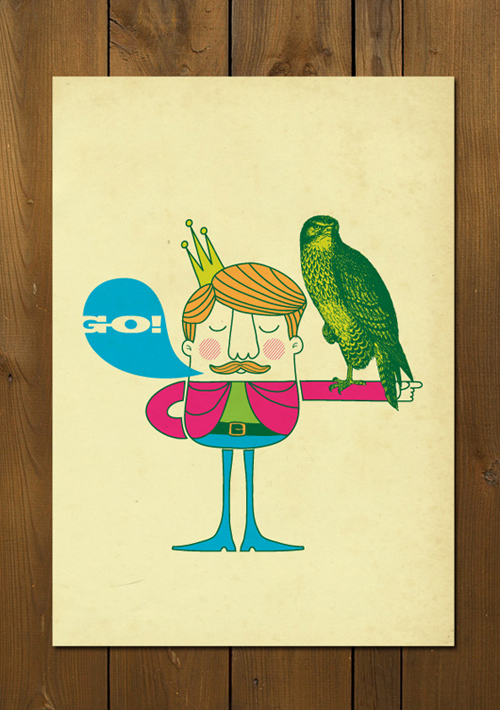 The King Poster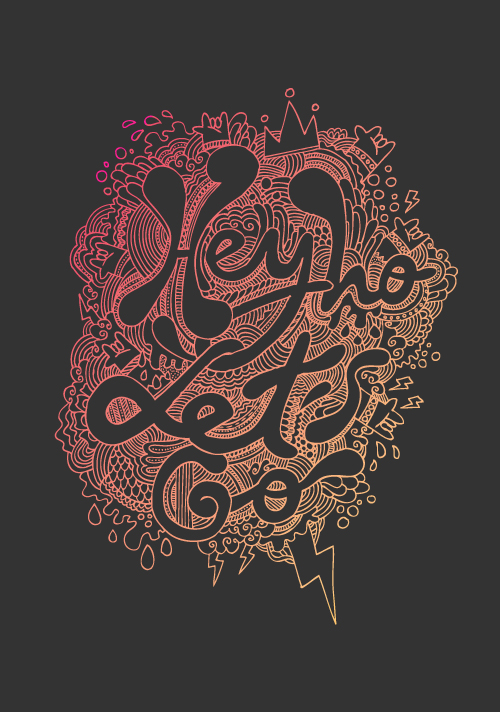 To find out more about Pablo Lobo, visit his website and make sure to tweet him a lil' something something on Twitter.

Share on Facebook
06.17.09 in Found design, Uncategorized by Grace Danico
Share on Facebook