Chad Hagen: Nonsense Info Graphics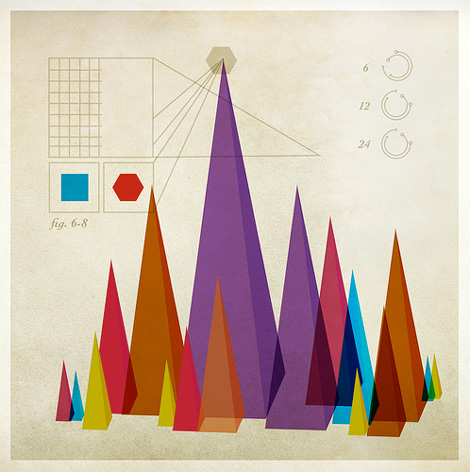 What is this graph measuring? Stalagmite height? Point source density? Christmas tree farm growth? We don't know, but they sure do look good. Chad Hagen has made a great collection of "Nonsense Info Graphics" and put them in a set on his Flickr.
I like the idea of designing the graphic before the information or content is in place. It's interesting to see how the graphic stands on its own, removed from any meaning. Chad's other work is compelling as well, with the same emphasis on experimentation and concept.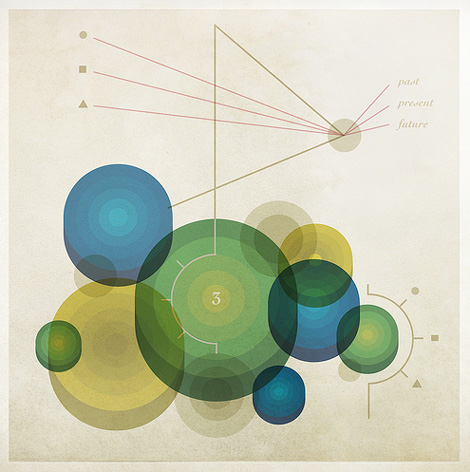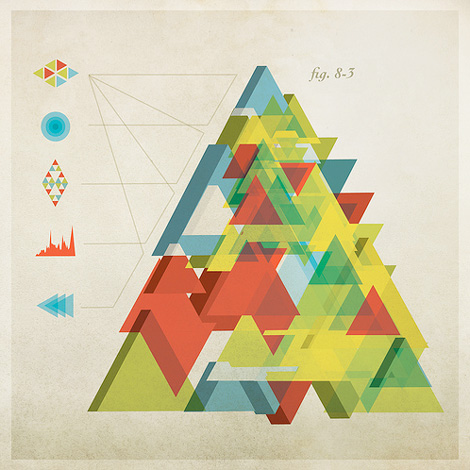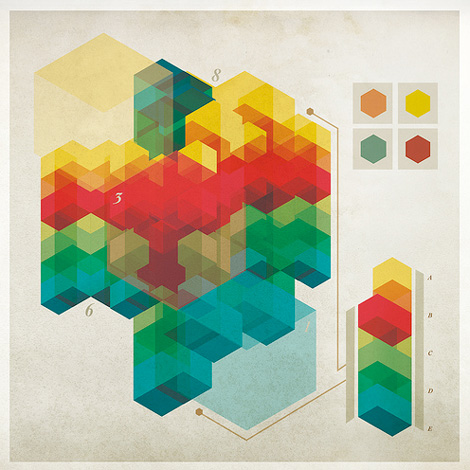 (via the very cool Fancy Frills)
——————
also worth checking: color wheels and information design
——————

Share on Facebook
Tagscontemporary, Designers, graphic-design, USA
05.22.09 in Found design by Ethan
Share on Facebook