Paul Sych / Faith
I'm really impressed with these typographic treatments from Paul Sych. Each one of them is totally sublime and refreshingly unique — they break out nicely from the common type trends going around. On one hand the work is very playful and expressive, but on the other hand also demonstrates a sophisticated knowledge and expertise of the letterforms.
And who doesn't love massive slabs of woods cut into type, and hanging on the wall? I know I do; I may have to look into laser-cutting some type.
Paul runs Faith, a type and design studio outside of Toronto. You can see more of his work on Coroflot.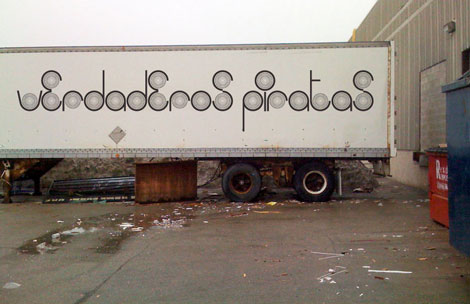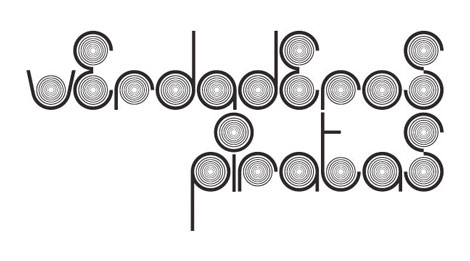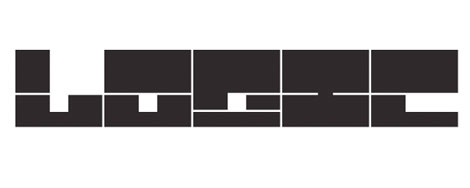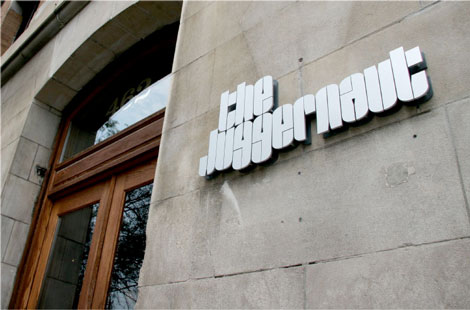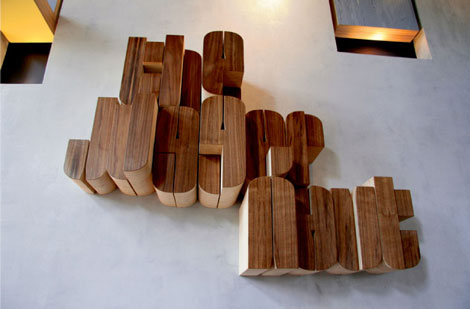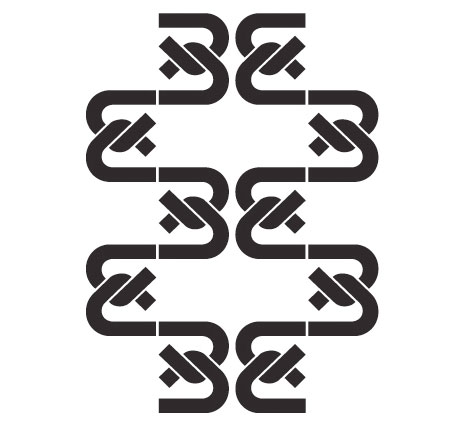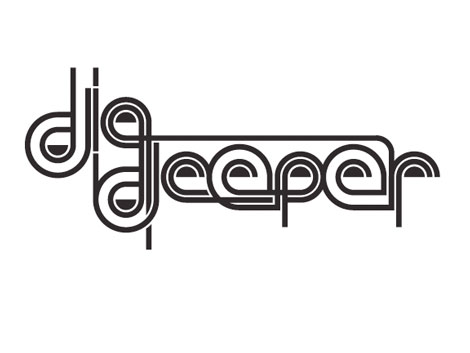 Share on Facebook
05.15.09 in Found design by Ethan
Share on Facebook