Erwin Bauer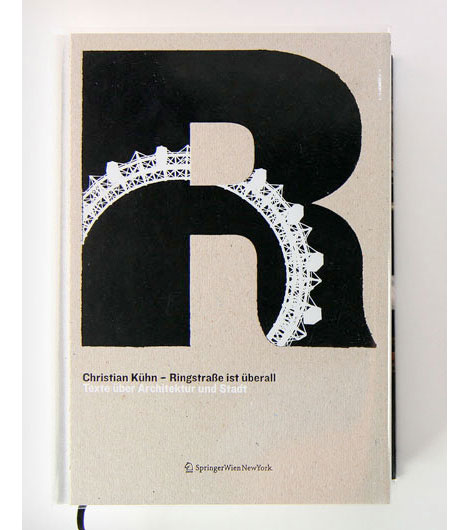 I absolutely love this book cover by Erwin Bauer. Great mix of type and architectural elements. The inside design has some really yummy type details. I love finding work like this, it feels so effortless.
Erwin Bauer is a man, and a design studio based in Vienna, Austria. They work on a wide range of projects, from architecture, traditional graphic design, and type design.
I like their "Rejected" section, which I assume compiles their unused designs. It would be fun to see this from more firms.

Share on Facebook
10.24.08 in Found design by Ethan
Share on Facebook