Aesthetic Apparatus Updates!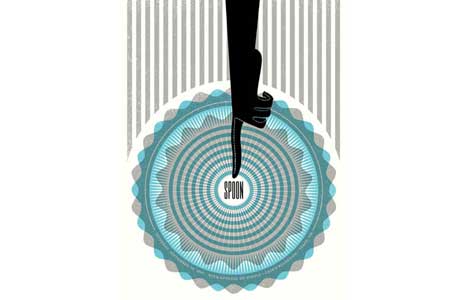 Woot! Aesthetic Apparatus is a member of my weekly design web site "do they have any new work up yet?" visiting rituals. So I was happy to find not only new work, but a new web site too! There are plenty of new posters, some new test prints, and if you have not yet seen their "doom" series, it's worth a look. Very fun.
You can scream along with Dan and Michael on YouTube as they show you how to silkscreen a poster.
Coudal has a nice interview with Aesthetic Apparatus as well.

Share on Facebook
11.23.07 in Found design by Ethan
Share on Facebook