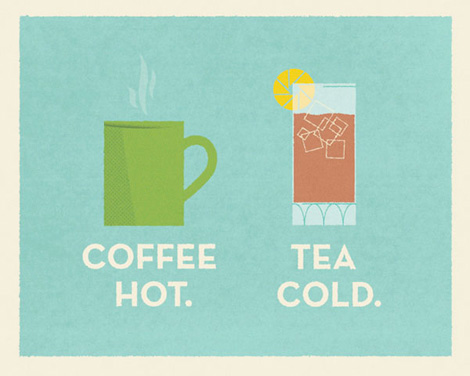 I'm very excited about our next addition to the Grain Edit interview series. When the gigantic Grain Edit interview arrow landed on Springfield, MO we knew just who to call: Frank Chimero.
You've likely seen Frank's designs and illustrations making the rounds on the design blog circuit lately. And with good reason; Frank's work effortlessly combines humor, wit, and style with a fresh and honest point of view.
Frank opens up and shares some of his thoughts and insights regarding his design background, his influences and teaching experiences, and of course his famed process. If you're a fan of the States' series, then there's also a super surprise waiting for you further down in the interview.
OK, enough. Here we go:

Share on Facebook
03.12.09 | Ethan | Designers, Features |
74 comments
Share on Facebook