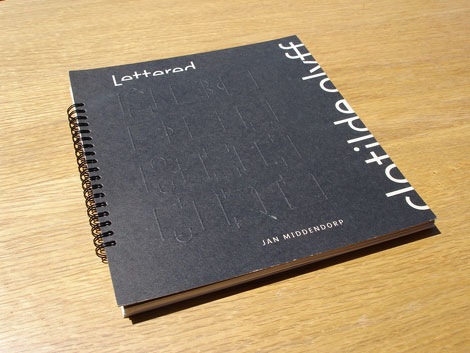 Lettered: Clotilde Olyff by Jan Middendorp – published by Druk Editions 2000
Clotilde Olyff is a Belgian designer and typographer who teaches at the National Visual Art School of La Cambre and Art School'75' in Brussels. In this book by Jan Middendorp, Clotilde shares her investigations into the essence of the letter. The book is filled with typographical games and experiments.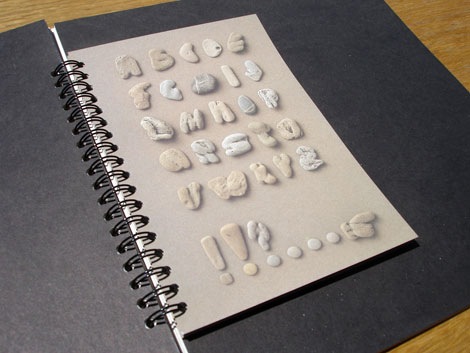 The Pebble Alphabets: I'm amazed by her collection of letter shaped pebbles. Next time your at the beach look under your feet, you might be standing on the letter "M".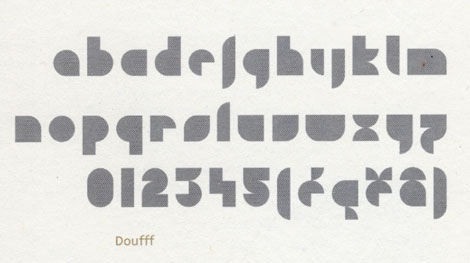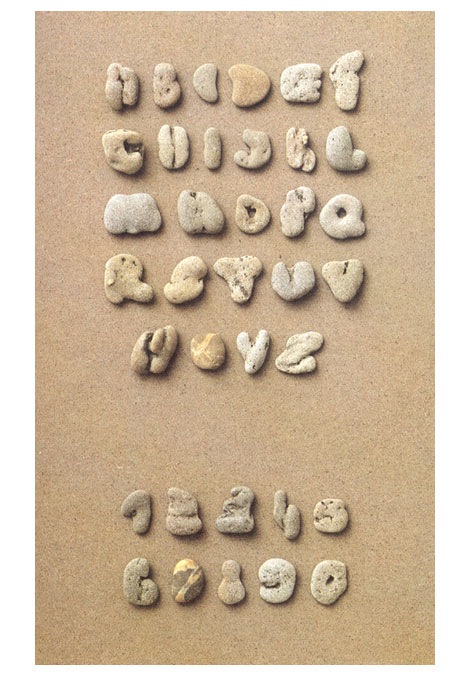 Share on Facebook