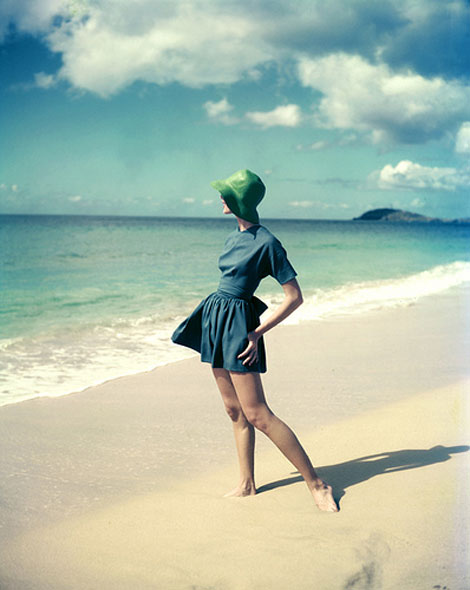 Outtake for Junior Bazaar, early 1950's
Absolutely stunning photographs from Tom Palumbo. Tom got his start working under the art direction of Alexey Brodovitch at Harper's Bazaar. He later went onto shoot for Vogue, and many other publications.
The photos seen here are part of an extensive archiving project with New York's Wonderbred.

Share on Facebook