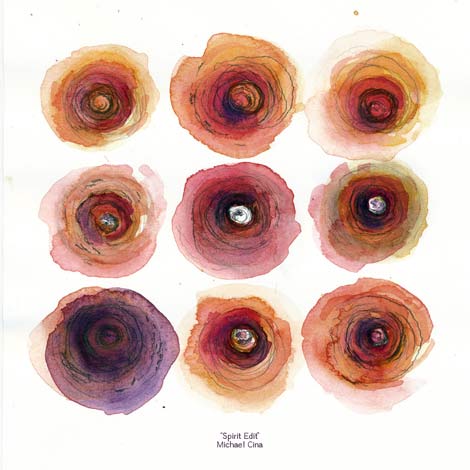 Mike Cina – Spirit Edit Jazz Mix
In this 4th installment of grain edit mixtapes, we caught up with design nut and all-around awesome guy Mike Cina. When Mike isn't manning the helm at YouWorkForThem he's digging through your grand pa's record collection. Today we're excited to present an exclusive jazz mix he created for grain edit readers.
Before we get to the mix, I had a chance to pick Mike's brain on record collecting, typography and album cover art.

Share on Facebook