March 14, 2008
Hello Freaks!
Posted in: Found design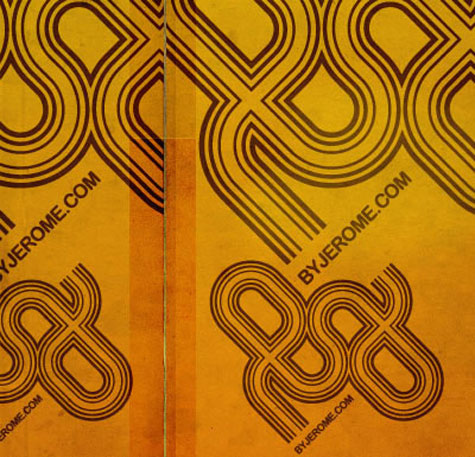 Hello Freaks are based in Paris, and led by one Jerome Castro (who has a cool blog, in French.) Their illustration work is really impressive, and includes lots of mouth-watering type. Be sure to check the motion work as well. It's a nice departure from the standard motion reels we're used to seeing all over.
Thanks to Sharon for the heads up on Hello Freaks.
---
Return to: Hello Freaks!