November 08, 2007
Hey Jose!
Posted in: Found design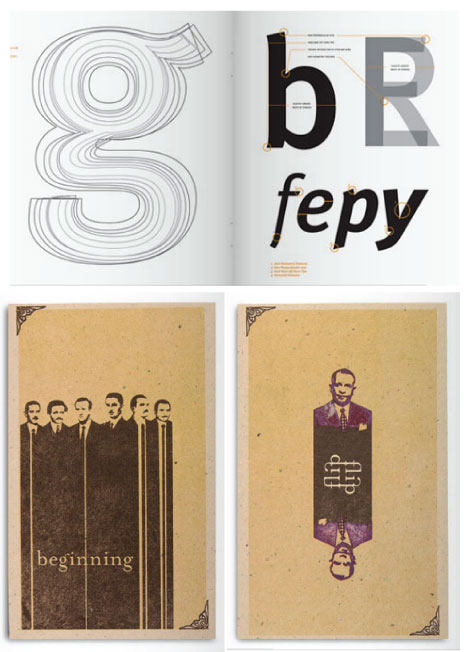 My favorite thing about Jose Rodriguez is not his great work, nice type, or his motion reels. It's his URL: HeyJose.com! It's probably the hottest domain name on the web right now. Anyway, the work is definitely on par with the URL. That's right, solid gold! From the long-suited men of "beginning" to the technical-but-beautiful diagrammatic analysis of FF-Meta, this Sarasota, FL, designer is making some really great images. Go over and check out Hey Jose!
---
Return to: Hey Jose!