October 15, 2008
Nick Dart!
Posted in: Found design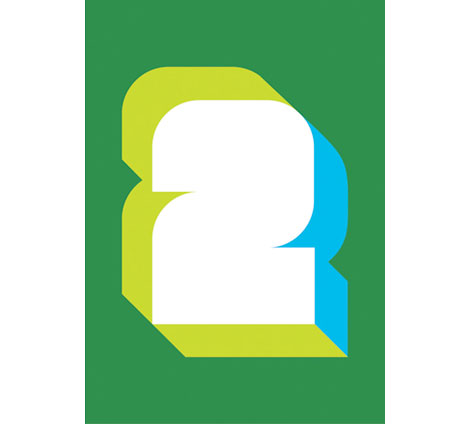 Hello to London based designer Nick Dart. Mr. Dart has a nice collection of CD packaging, poster and print work over on his site. Besides this design for the number two, I was really impressed by his great typeface and logo designs. Definitely one of the top numeral designers out there, for sure.
---
Return to: Nick Dart!