Aaron McLaughlin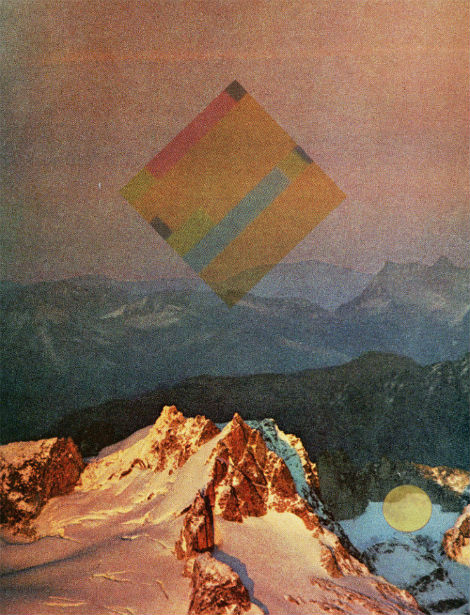 Nature in itself is pretty awe-inspiring, but it's even more spectacular when paired with mystical graphics, as seen in the image above created by UK artist Aaron McLaughlin. With its grainy quality, this image seems to have come straight from a vintage copy of National Geographic. Though unnatural to the environment, the shapes seamlessly blend in with the landscape, forcing the viewer to question their origin and decide whether or not it's real…and how I wish it were real.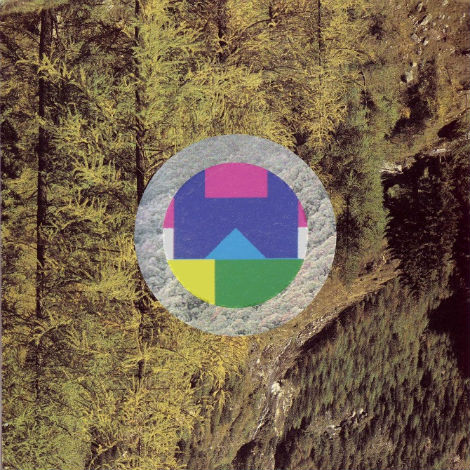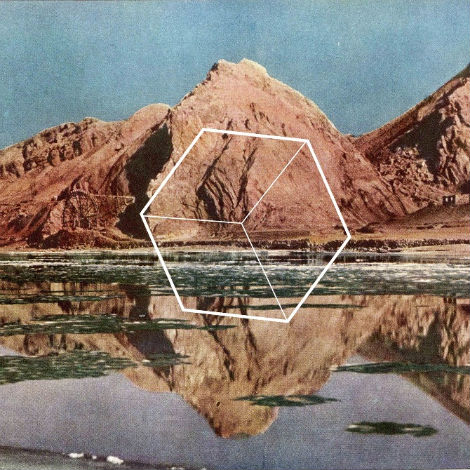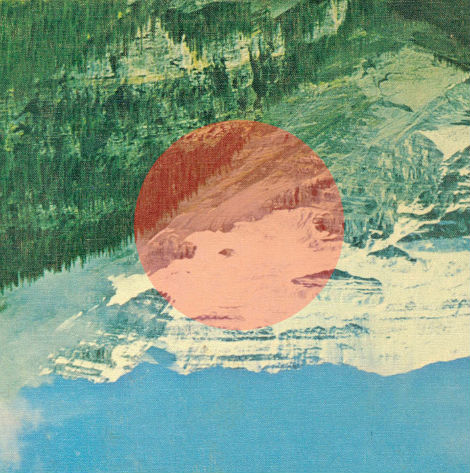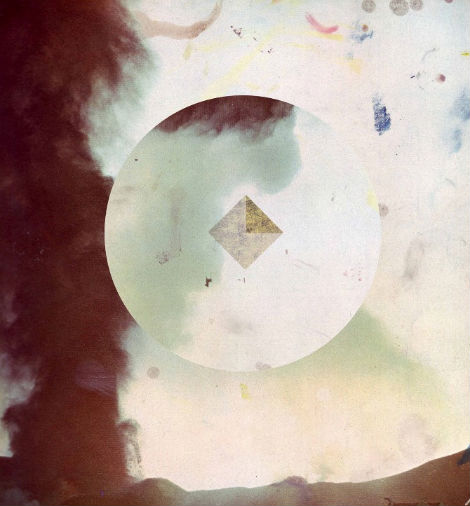 McLaughlin's work is beautiful in its simplicity and stunning in its composition. To see more of his work, visit his website and Flickr.
——
Also for your viewing pleasure:
Mark Weaver
Chad Kouri
Matthew Lyons
Not signed up for the Grain Edit RSS Feed yet? Give it a try. Its free and yummy.
——

Share on Facebook
TagsART, collage, contemporary, UK
11.11.10 in Found design by Grace Danico
Share on Facebook
-->